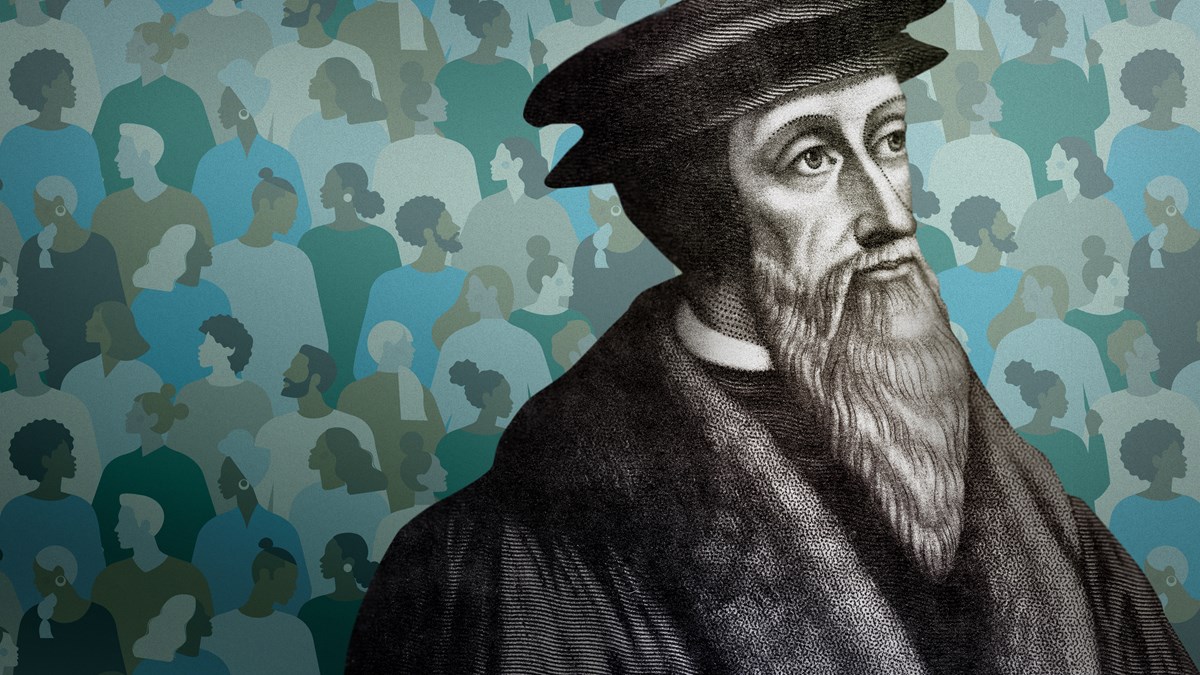 John Calvin: Justice Is a Form of Worship

Image: Source Images: Lyubov Ivanova / Traveler1116 / Getty
Social justice is a fiercely debated concept among evangelicals today . Some believe it reflects "dangerous ideas" in secular culture or even "godless ideologies" rather than biblical Christianity. The notion is understood variously, and debate abounds as to whether Scripture ranks it as a "gospel issue." Even the simpler term justice is subject to "competing visions." Yet one thing is certain: Calls for justice in our society seem to only be increasing, and while some evangelicals have been struggling for justice for decades or even generations, today more and more are championing justice in some form.
Nevertheless, concerns remain for some. Is the gospel primarily about individual salvation, and do justice efforts detract from personal piety and evangelism? Just how important is justice to the Christian faith? John Calvin, a leading Protestant Reformer whose writings still influence theology and practice today, can help us think through such questions. For Calvin, justice is not a distraction from or tangential to the Christian faith but is integral to it.
While this might surprise some people today, John Calvin believed that we must act justly in order to live piously. Justice not only reveals personal piety but also is a means of living piously. What is more, justice is the meat and potatoes of what it means to love others. Many modern evangelicals don't think along such lines. Perhaps a 16th-century French refugee who trained in law and served as a pastor can help us see more clearly the biblical portrait of the Christian life.
The Substance of the Christian Life
Many Christians rightly understand that the essence of godly living is captured in the maxim "love …
You have reached the end of this Article Preview
Already a CT subscriber?
Log in
for full digital access.