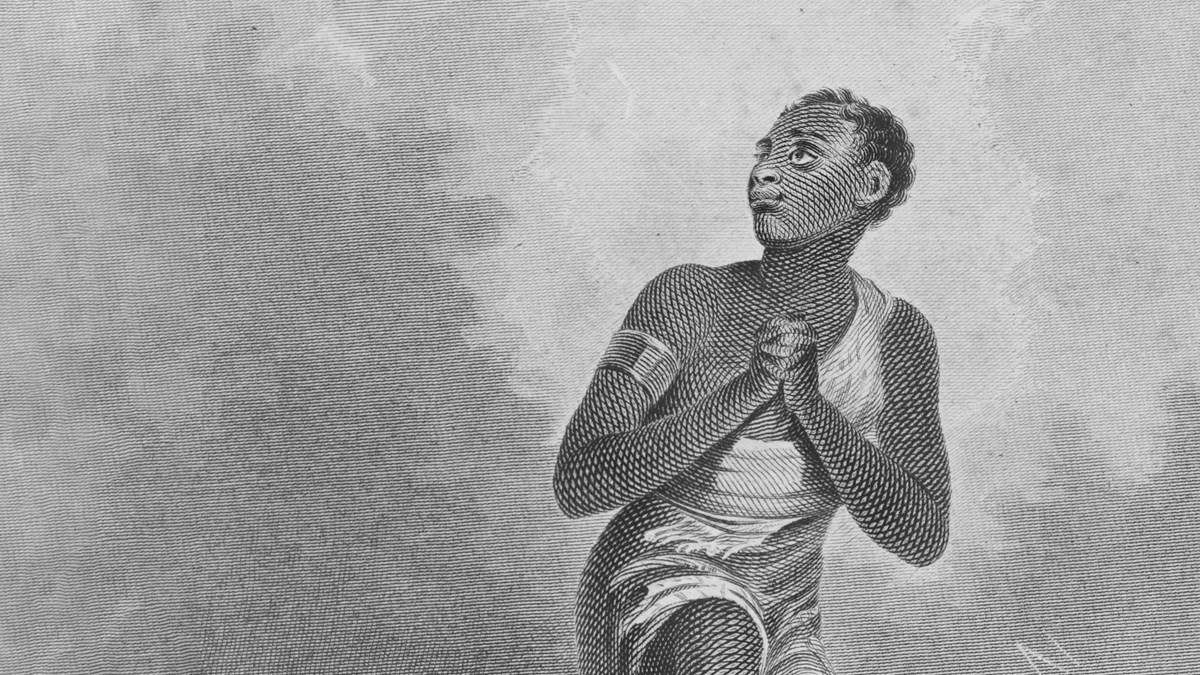 Juneteenth Was an Answer to Centuries of Prayer

Image: The New York Public Library
The first celebration of Juneteenth began at the same courthouse in Galveston, on the same date where, one year before, enslaved people in Texas learned that the war was over and they were now free. On these same steps, Union Major General Gordon Granger had read, "The people of Texas are informed that, in accordance with a proclamation from the Executive of the United States, all slaves are free. This involves an absolute equality of personal rights and rights of property between former masters and slaves. …" On this day, June 19, 1866, the Emancipation Proclamation was read out loud, and then those gathered progressed to Methodist Episcopal South (now Reedy Chapel AME Church) for a public prayer meeting.
While history did not record the prayers from this gathering, that the event itself happened was noteworthy. Public prayer meetings by African Americans were rare during slavery. Though independent African American churches in the South existed during the antebellum period, the majority of enslaved African Americans worshipped alongside the people who enslaved them. Slave owners on plantations and farms presided over church services that served their own oppressive purposes. While some enslaved people preached, their sermons sounded as degrading as those of white ministers: Obey your master, don't steal food, and so on. Enslaved African Americans were keenly aware that this type of preaching was a sham, a mechanism to attempt to keep them docile and complacent in their positions as enslaved persons.
Enslaved African Americans, on the other hand, practiced their faith in organized secret meetings. At these "invisible institutions," as renowned African American religious historian Albert …
You have reached the end of this Article Preview
Already a CT subscriber?
Log in
for full digital access.