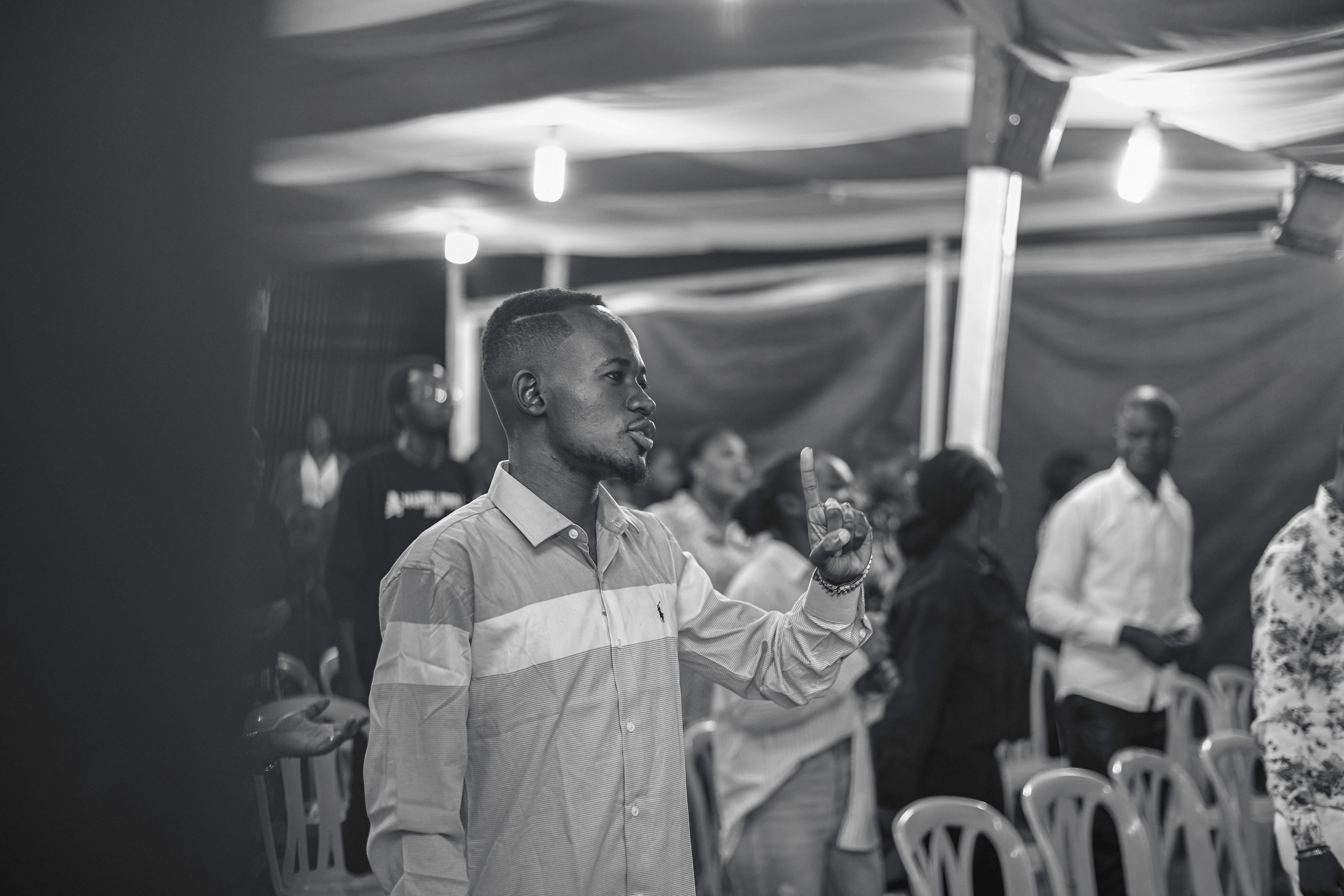 17 killed in attack on church in Democratic Republic of Congo
An attack on a church in eastern Democratic Republic of Congo (DRC) has left at least 17 people dead and injured many more.
The attack happened in Kasindi, in the Nord Kivu region near the Ugandan border, at 11am local time on Sunday as hundreds of Christians gathered for prayer and baptism.
The attackers, reportedly belonging to the Islamist Allied Democratic Forces terrorist group, set off a homemade IED in the attack.
The pastor of a nearby church told International Christian Concern (ICC) that he was midway through the Sunday service when he heard a loud blast. The pastor and members of the congregations rushed to the scene to help. 
"The area was chaotic since the believers were screaming, and smoke filled the whole place," he said, adding that the attack was "gruesome".
The church belongs to the Community of Pentecostal Churches in Central Africa (CEPAC) and was meeting to pray for the New Year and baptise 60 new converts when the attack occurred.
One survivor described a sense of disbelief. 
"The attack was the last thing we ever thought would happen in our church today," they told ICC.
Several survivors are reported to be in critical condition and some have sustained life-changing injuries.
Another survivor told ICC, "We are in deep shock and confusion.
"We were on our third and last day of the New Year's prayers and service to witness the baptism of sixty new Christians from our different branches.
"The church was filled to capacity, and others were seated outside. I survived because I was sitting on the other side of the congregation, right opposite the side where the bomb exploded. It threw the people up and sideways and killed about ten people on the spot."
Rev Kasereka, an Anglican pastor in Kasindi, added, "This has happened when we least expected it, but it is a reminder that the enemy lives within us and we need to remain in prayer and hold unwaveringly to the hope we have in Christ."