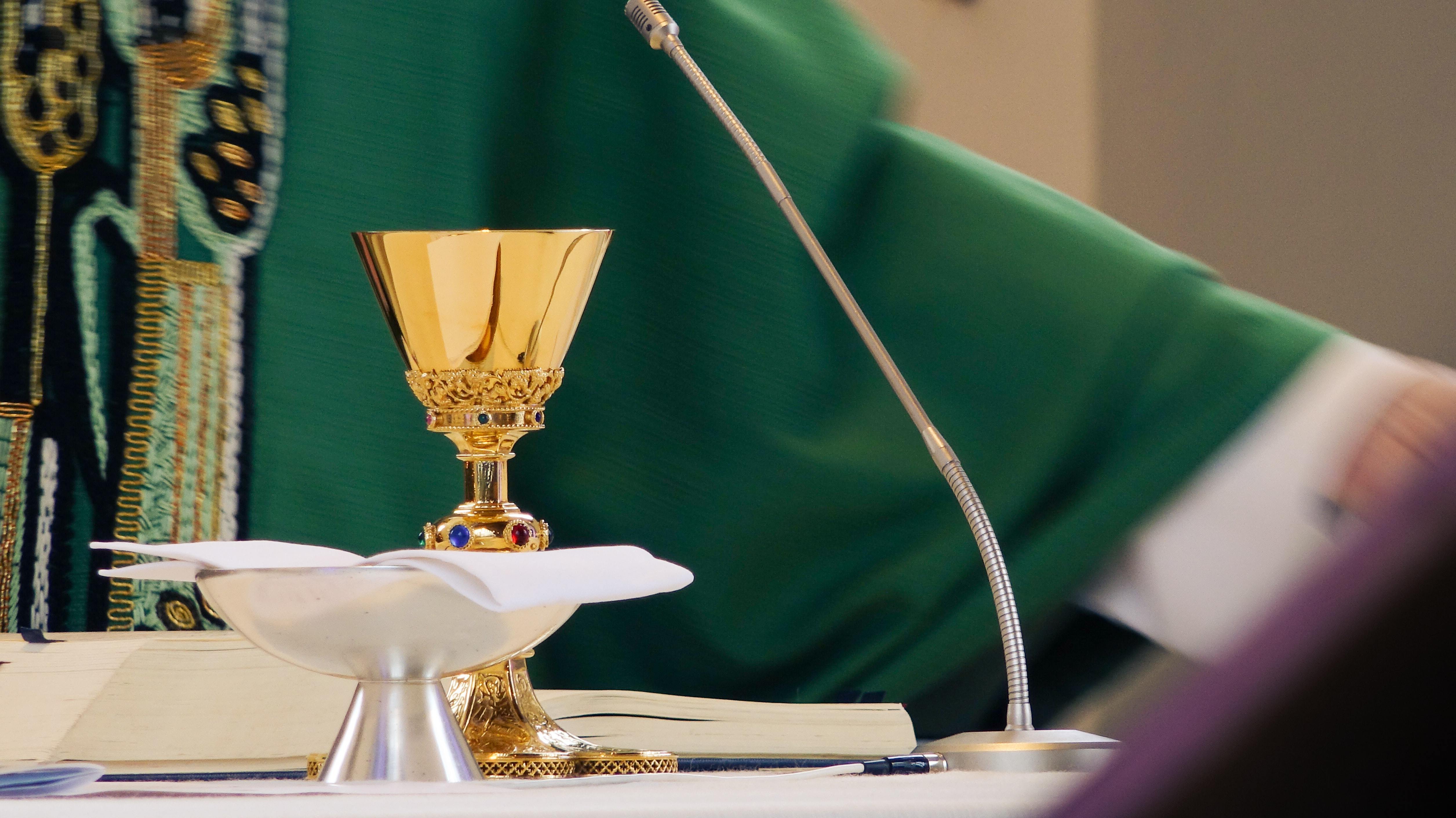 Bishop accused of alleged crimes told to take break from ministry
A panel of bishops formed by the Vatican to investigate the Bishop of Mysore has advised him to "take a time of leave from the ministry."
Bishop Kannikadass A William, accused of heinous crimes like rape, murder, sodomy, kidnapping and theft of church assets, had been under suspicion for alleged criminal activities.
According to Father Gnana Prakash of Mysore diocese, about 37 priests informed the Holy See of scandalous matters concerning the bishop.
Bishop William, however, told UCA News that the accusations were unfounded, and that he was being singled out by some priests because of his work to reform the Church.
The prelate announced his own departure on January 1 by requesting prayers and indicating that he would be on a "medical leave."
As of January 7, retired Bangalore Archbishop Bernard Moras has taken over as Bishop William's successor as the apostolic administrator of Karnataka.
Former Supreme Court Justice Michael F. Saldanha remarked that "the hand of God has struck decisively, William has gone for good and the cleansing has begun but it will be a long process." 
For Chhotebhai, convener of the Indian Catholic Forum, this is a positive development in the purging of the Catholic Church in India. He said in a statement that William had been the subject of rumours of criminal activity long before he was named bishop, including child fathering and egregious money embezzlement.
Bishop William's departure from the ministry is the only thing mentioned in the Vatican order about him; no other information is provided.
Father Prakash told UCA News that the Vatican decision has proved the universal saying that "truth triumphs" and that the Catholic Church stands for "truth, justice and Gospel values," and thus never reconciles with the powers of Hades.