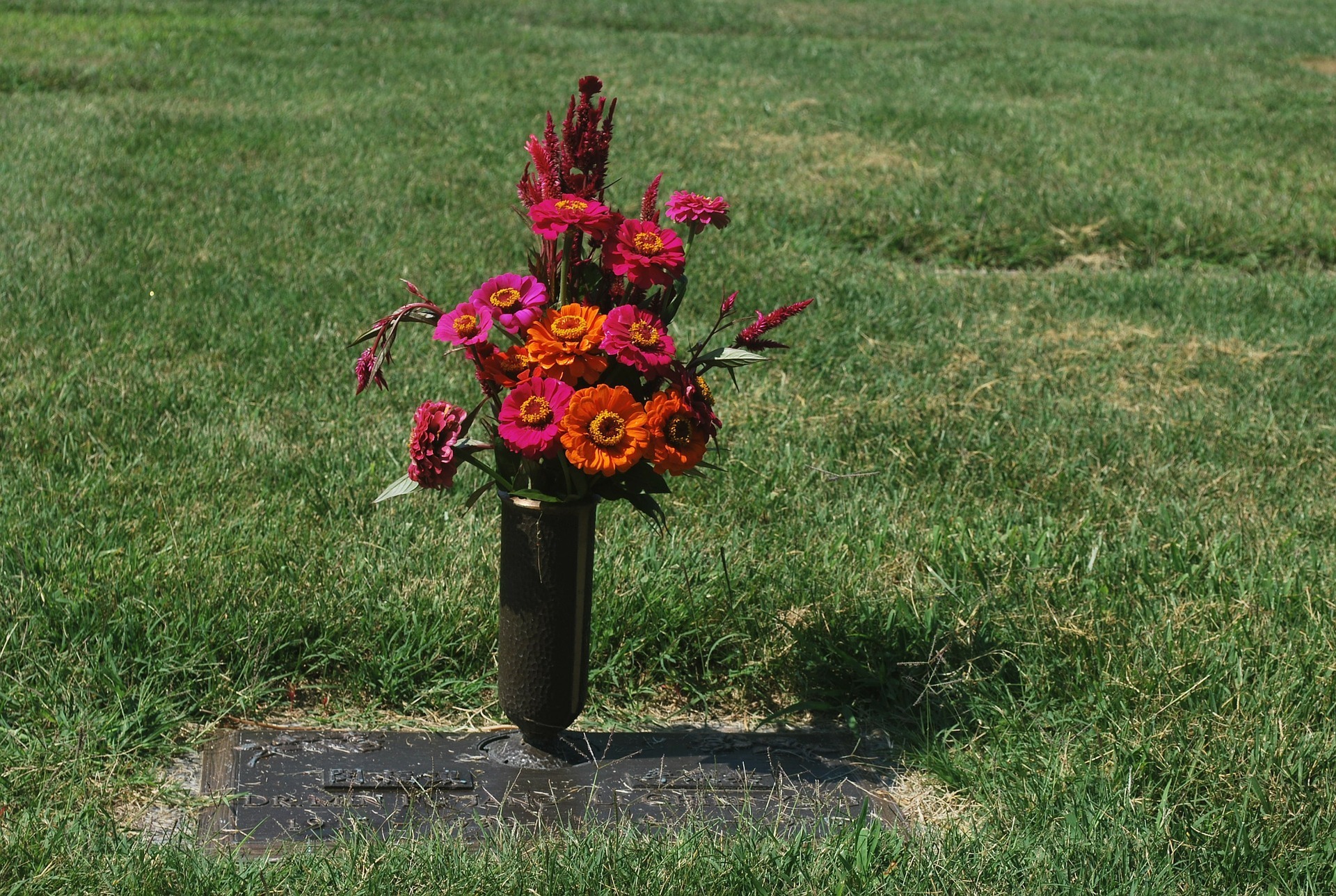 Body of Christian woman unearthed by tribal animist in Chhattisgarh
On November 3, members of a tribal clan that is mostly animist unearthed the body of a 35-year-old Christian woman buried on her family's land in Antagarh, Chhattisgarh, because of her conversion to Christianity.
The body of Janki Sori was buried on November 1, but barely two days later, members of the Sarv Adivasi Samaj, who believe in nature and spirits, uncovered it against the desires of Sori's family, claiming that only those who follow their religion and culture are permitted to reside in their village.
The Sarv Adivasi Samaj group asserted that unless they "re-convert" to the religion of their origin and culture, they will continue to persecute Christians in the same way.
A court order is required before a corpse may be unearthed. However, no warrant was obtained to remove Sori's body. Christian Solidarity Worldwide (CSW) was told by sources that the neighbourhood police were also involved in unearthing Sori's body.
Several more occurrences involving the exhumation of the remains of Christian converts from tribal communities were also reported by the sources.
Sori's body was buried on November 4 in a neighbouring village after a post-mortem. The family is unaware of the purpose of a post-mortem. Although they made a complaint, no FIR has been registered.
Mervyn Thomas, the founding president of CSW, sent his deepest sympathies to the grieving families who had to endure the injustice of having their loved ones unearthed against their wishes and while they were still grieving.
We call on the authorities to look into these incredibly horrific incidents and bring charges against anybody involved, including any participating police personnel, he said.