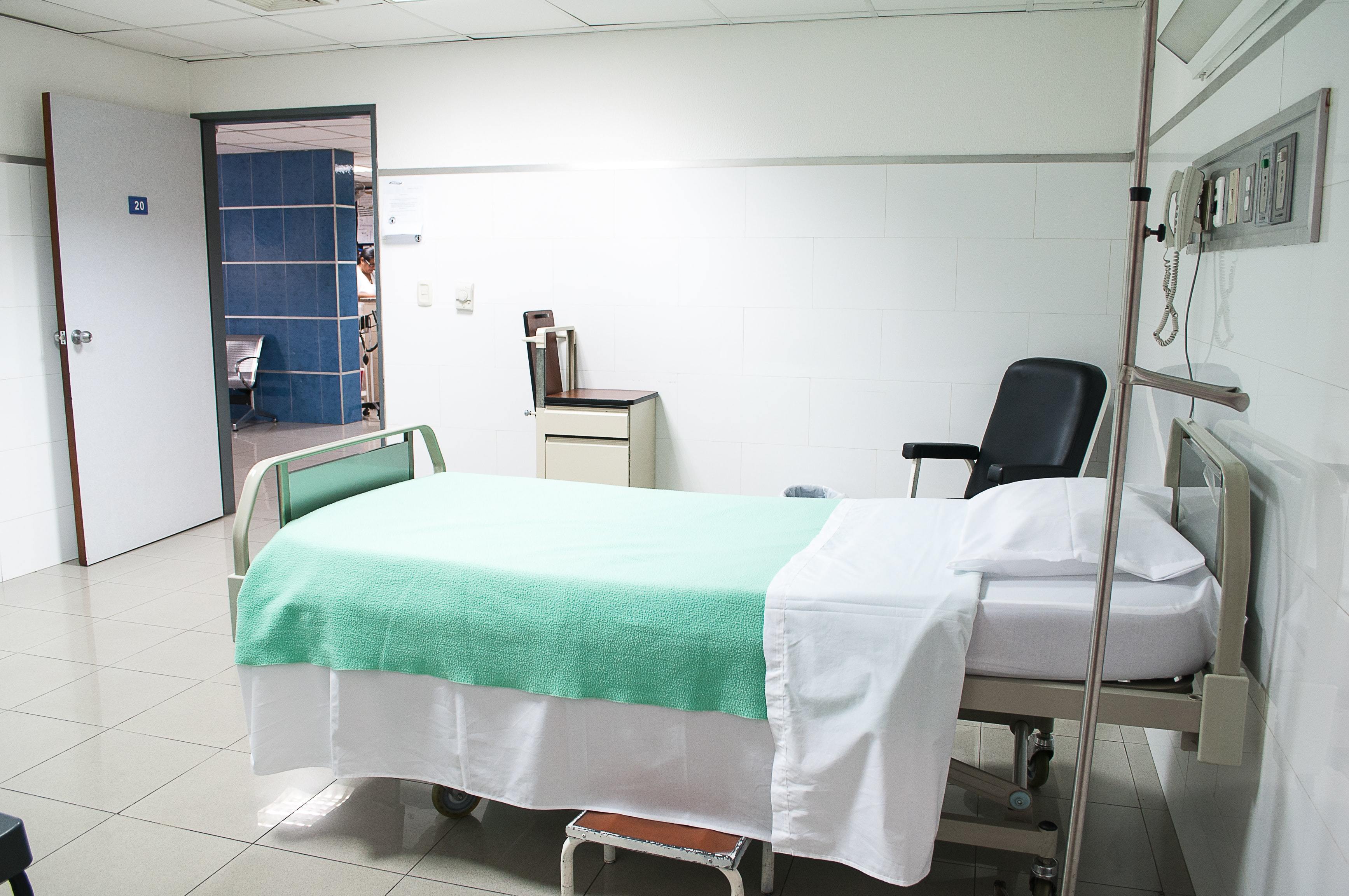 Canada considers allowing assisted suicide for children without parental consent
A parliamentary committee has called for expanding Canada's assisted suicide program so that "mature minors" whose deaths are "reasonably foreseeable" be allowed to hasten their deaths without parental consent. 
The Special Joint Committee on Medical Assistance in Dying presented its report last week for discussion in the House of Commons, recommending that minors should be eligible for doctor-assisted suicide. 
Minors "deemed to have the requisite decision-making capacity upon assessment" should be eligible for the country's Medical Assistance in Dying Program (MAID), the report states in a list of 23 recommendations.
The committee urged the Canadian government to "undertake consultations with minors on the topic of MAID, including minors with terminal illnesses, minors with disabilities, minors in the child welfare system and Indigenous minors, within five years of the tabling of this report."
The report also recommended that parental consent is not always necessary in certain cases if a minor is eligible for assisted suicide. 
"That the Government of Canada establish a requirement that, where appropriate, the parents or guardians of a mature minor be consulted in the course of the assessment process for MAID, but that the will of a minor who is found to have the requisite decision-making capacity ultimately take priority," Recommendation 19 in the report reads. 
While the report recommended expanding MAID to minors, it called for restricting it to only young people whose death is "reasonably foreseeable."
The report did not propose an age limit for assisted suicide, stating "eligibility for MAID should not be denied on the basis of age alone." Regarding parental consent, the final report recommends parents be consulted "where appropriate."
The majority of the committee's members called for the government to hold formal consultations with Canadians under 18 within the next five years and to provide funding for research into the issue of minors being eligible for MAID. In addition, the committee called for the creation of an independent expert panel to evaluate the criminal code provisions in MAID for "mature minors" within five years. 
Recommendation 22 calls on the Canadian government to "work with provinces and territories, regulatory authorities, provincial and territorial law societies and stakeholders to adopt the necessary safeguards for advance requests."
Conservative members of Parliament objected to the proposal to expand MAID eligibility to minors, highlighting how decision-making capacities, even for mature young people, remain questionable. 
Citing Dr. Maria Alisha Montes, a clinical associate professor of pediatrics, the report states: "I would argue that MAID for mature minors carries the highest amount of risk, as the consequence is death."
"It's irreversible," Montes wrote. "We need to ask ourselves if we should be legalizing this for mature minors when biology shows us that the ability to balance risks and rewards is one of the last areas of the brain to mature."
As The Christian Post reported, Canada legalized doctor-assisted suicide in 2016 but was limited to citizens or permanent residents at least 18 years old with "a serious and incurable disease, illness or disability" that included "enduring and intolerable suffering." 
Canadian Parliament expanded the law in 2022 to patients with non-threatening physical disabilities, intending to offer assisted suicide to people with mental illness by March before the Canadian government announced a temporary delay in December. 
MAID provider Dr. Madeline Li, who has overseen hundreds of patients hasten their deaths through the program, recently expressed concerns that MAID has gone too far and is "missing fundamental safeguards for vulnerable people." 
In an op-ed published earlier this month by the Canadian magazine Maclean's, Li voiced disapproval towards offering assisted suicide to people with mental illnesses or patients with curable conditions that refuse care. 
The provider recalled a cancer patient determined eligible for MAID despite his condition having a 65% chance of a cure. The MAID assessors approved his case just because the patient declined care and had a "grievous and irremediable condition." 
"[I]t was irremediable because they didn't want the treatments available. That's what the law currently states: as long as the patient doesn't want the treatment, their condition is considered irremediable — even if there are effective treatments," she wrote.
"But not treating a cancer with such a high chance of cure goes against medical practice standards. The doctors involved had a lot of moral distress about this person's request for MAID. This person signed consent for me to share their story, but I feel differently about it than they did. They saw it as an expression of their autonomy; I saw it as dystopian."
Canada wouldn't be the first country to legalize assisted suicide for minors, as the Netherlands and Belgium have allowed the practice. In the Netherlands, children 12 and older can request assisted suicide but must have parental consent unless they are 16 and older. In Belgium, children must have a terminal disease or be near death. They must also have the consent of their parents.