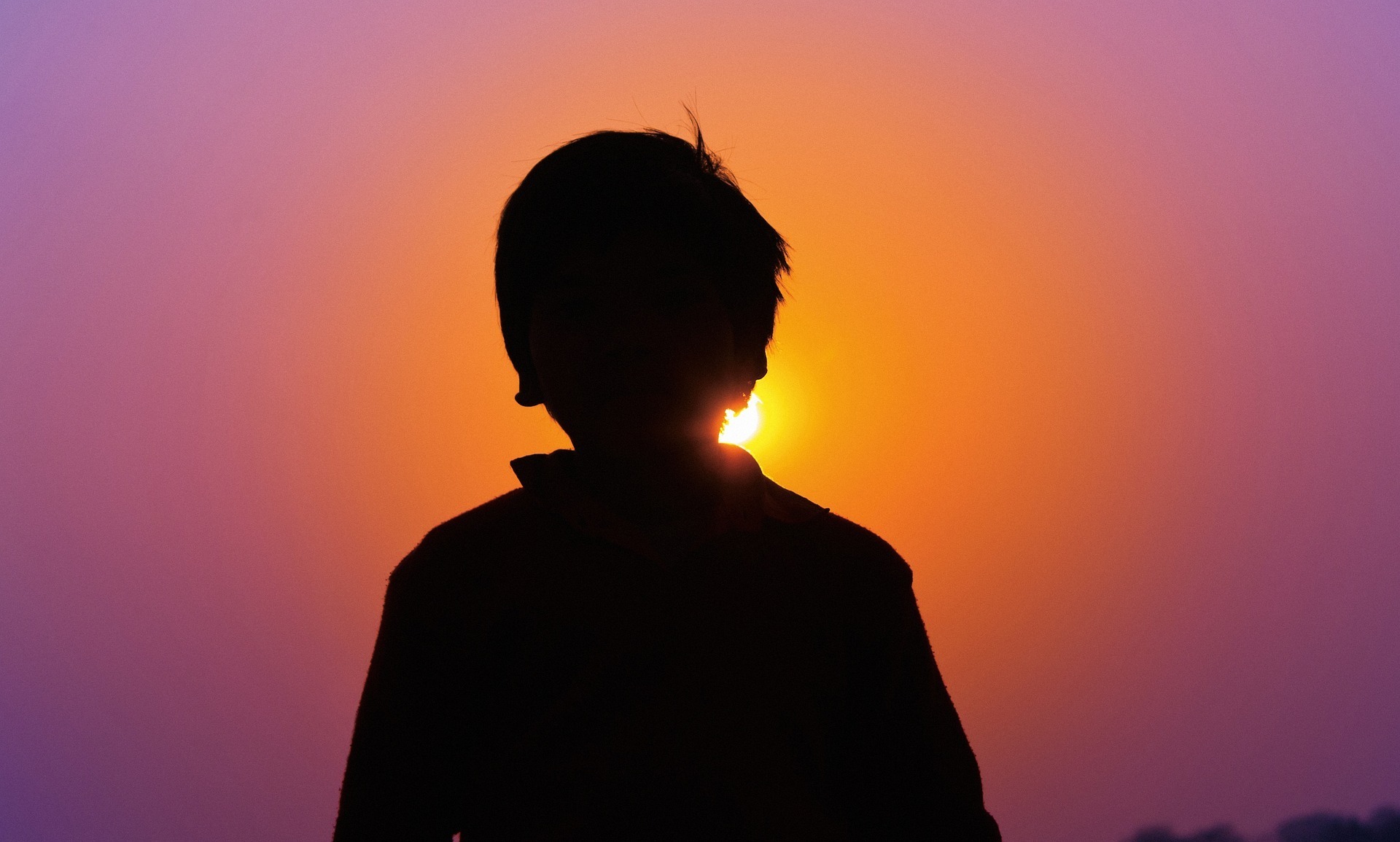 Catholic priest suspected of sexually assaulting teen boy surrenders himself 
A Pune-based Catholic priest suspected of sexually abusing a 15-year-old boy at his parent's house in December has turned himself to the police, ending his almost one-month-long attempts to escape arrest.
Father Vincent Pereira, 55, has been hiding since he was charged on September 30 under the Protection of Children from Sexual Offences (POCSO) Act. On October 23, nevertheless, the priest surrendered to the authorities.
The inquiry against Pune Bishop Thomas Dabre, who is accused of attempting to cover up the crime, is also being looked at by the police. He was brought to the Kondhwa police station to give a statement.
The legal process gained traction after Maruti Bhapkar, a social activist, went to the Kondhwa police station. A FIR was filed, and an inquiry was launched.
Important information concerning the suspected offence was provided in the FIR. Father Pereira was accused of abusing the boy sexually while Bishop Dabre and Cardinal Oswald Gracias, the archbishop of Bombay, reportedly did nothing despite concerns from the victim's family.
"After he [Father Pereira] left, the boy, who was terribly afraid, narrated the ordeal to his parents. They approached Bishop Thomas Dabre seeking action against the priest. When no action was taken, the survivor's family wrote to Cardinal Oswald Gracias in Mumbai seeking action but he too did not take action, which emboldened Father Pereira further," the FIR stated.
Catholic activist Dominic Lobo said the police are examining Bishop Dabre's participation. We will provide the authorities with "clinching and irrefutable" evidence of Bishop Dabre's "inaction, cover-up, and abatement," which will nail him conclusively, he added.