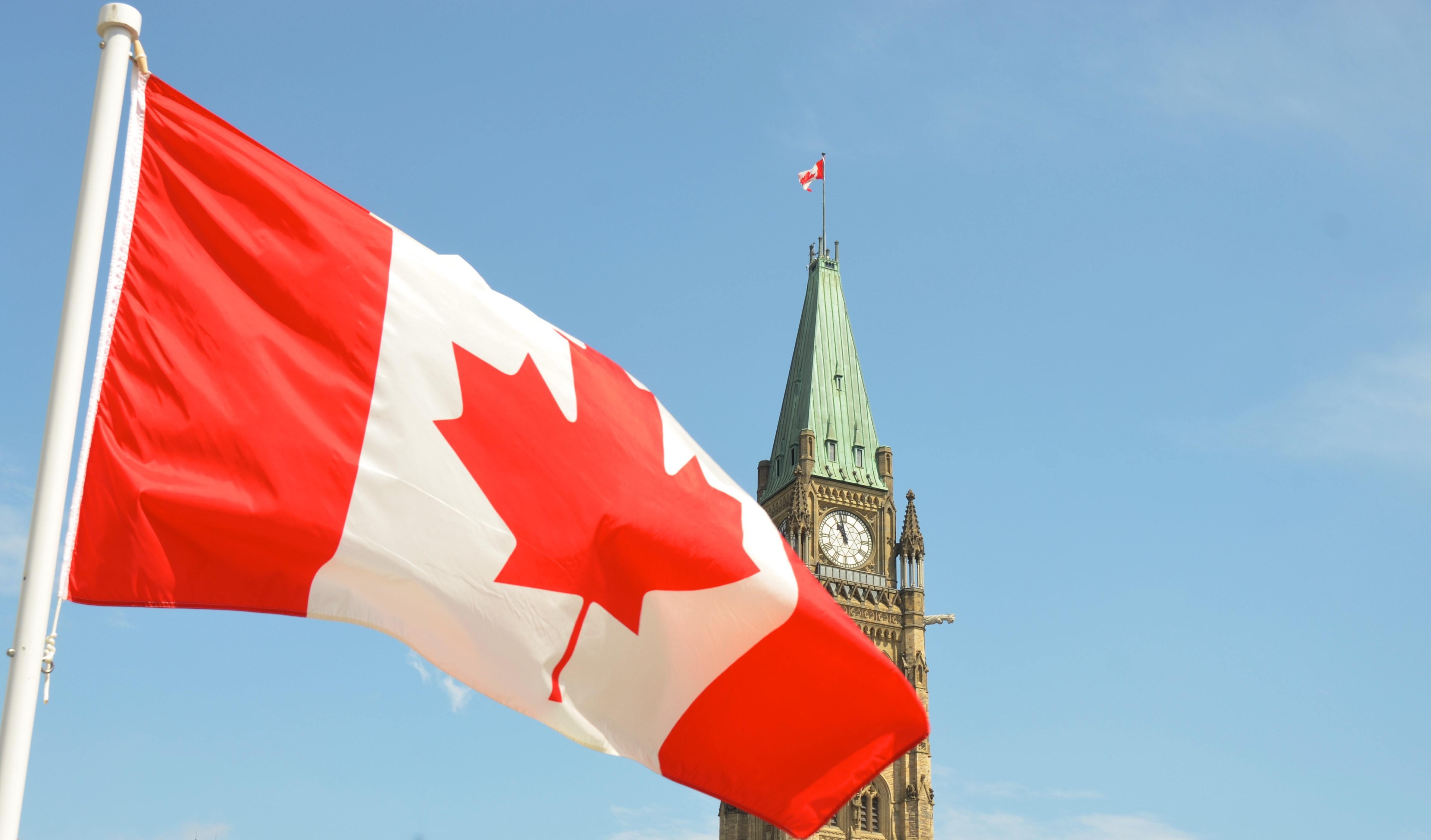 Charges dropped against pastors who held worship services during pandemic
Prosecutors and a judge in Canada have dismissed charges against pastors and their associates in New Brunswick and Ontario who had been charged with violating public health orders for holding services during the COVID-19 pandemic.
All charges against Pastors Phillip James Hutchings and associates of His Tabernacle Family Church in Saint John and Pastor Aaron Rock of Harvest Bible Church in Windsor have been dropped.
In a Feb. 2 decision, Chief Justice Tracey DeWare of the Court of King's Bench dismissed a government motion to hold Pastors Hutchings and church director Cody Butler in contempt of court for holding church services in a commercial tent in the fall of 2021. The services came at a time the provincial government banned indoor public gatherings. 
The justice stated that she was unable to determine that the tent erected by Pastor Hutchings for worship in Saint John was "clearly and unequivocally" an enclosed area as defined by a provincial health order.
Hutchings and his associates were issued tickets in October 2021 for violating the health order. A month later, they set up a commercial tent with sidewalls, which were left open during warm weather but closed when temperatures dropped. 
Prosecutors claimed the church breached public health orders because the commercial tent was an indoor space and the pastors did not ensure attendees were vaccinated against COVID-19.
"[An] alternative and reasonable point of view can be that the Respondents moved their church services to the commercial tent in an attempt to avoid the restrictions on 'public indoor space' and therefore avoid breaching the Mandatory Order," DeWare wrote in the ruling.
Attorney Jonathan Martin represents the pastors with the support of The Democracy Fund. In November 2022, charges of obstruction and disobeying health orders were dropped against the pastors after the filing of a constitutional application challenging the legality of the health orders. 
"This is a win for due process and also a win for government accountability against the drafting of vague regulations that provide limitless prosecutorial discretion," Martin told The Canadian Press.
In Windsor, Pastor Rock faced with the possibility of a penalty of up to one year in jail and a fine ranging from $10,000 to $100,000 for each of the two counts of alleged Reopening Ontario Act violations. He hosted in-person religious services with an attendance that exceeded the allowed limit at that time.
Crown prosecutors this week withdrew the charges, Windsor Star reported.
"I was a little bit surprised, pleasantly surprised," Rock was quoted as saying. "I've never been a guy in trouble with the law — it was kind of surreal."
Before being charged by the Windsor Police Service for hosting a Sunday service on December 20, 2020, with more than the maximum allowed 10 people for a religious gathering as mandated at that time, Rock was in the news for protesting and seemingly disregarding lockdown regulations, the newspaper noted.
Rock stated that he was not against vaccines or health restrictions for public safety, but he believed that the threat of COVID-19 was "exaggerated" and that the restrictions imposed on communities and businesses were "foolish" and highly damaging.
The case dismissals come as other Canadian pastors facing similar charges have either won their cases or had convictions overturned.