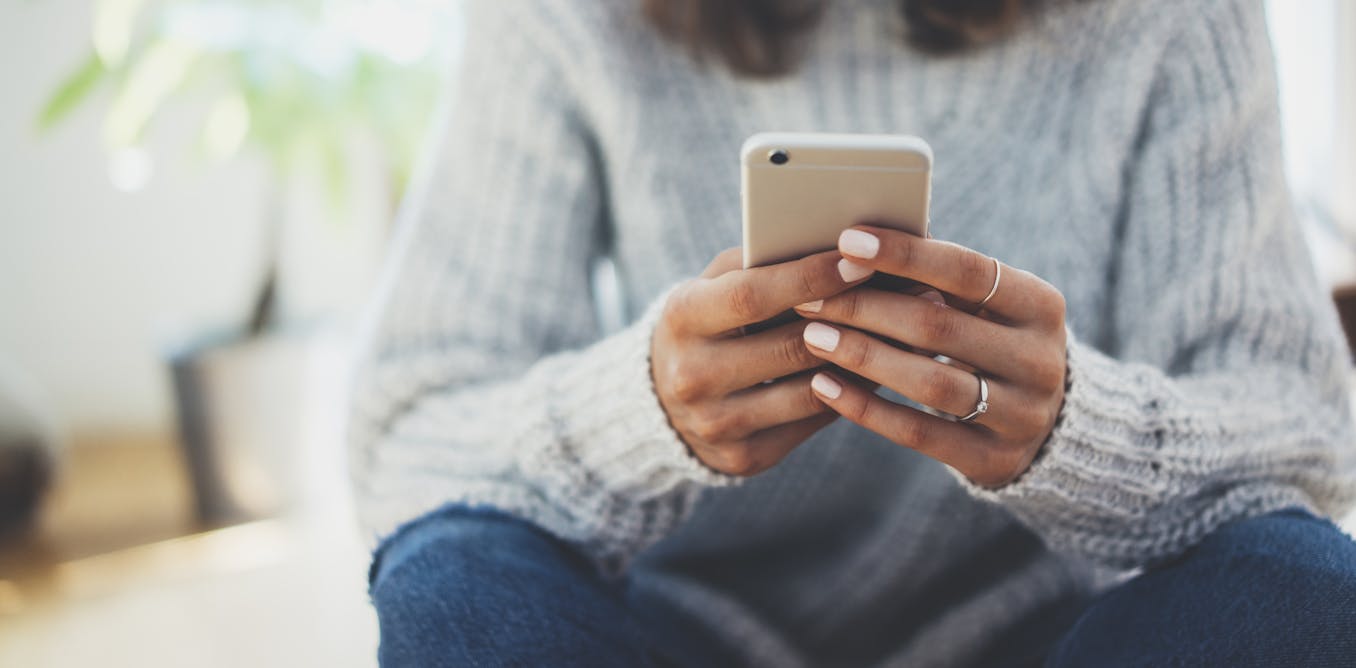 Chat with us by text about our Quarter Life series – and receive weekly article updates
Our Quarter Life series brings academic rigour and research to help solve problems facing those of us in our 20s and 30s. Whether you're struggling with doomscrolling, worried about the cost of living, diving into the dating scene or thinking about quiet quitting your job, we have an article for you.
We're now bringing the conversation about life in your 20s and 30s straight to your mobile phone, through our exclusive text chat for readers of Quarter Life. When you sign up, you'll get the weekly Sunday Scaries message, where we bring you our latest pieces, and hopefully inspire you to start the week ahead on a positive note. Here's what the text looks like:
You'll also be able to text back. Tell our editors what you want to read about, ask the questions that are on your mind, or let us know what you thought of an article.
Some examples of things you can text:
I need a raise, but I don't know how to show my boss I deserve one.
What are good ways to make friends as an adult?
I need research-proven productivity hacks!
How can I plan a fun group holiday without hurting the planet?
We'll respond personally and send you articles that can answer your question. If we don't have one, we'll try to find an expert who can write one.
The texts are free, and you can stop them at any time. You can respond or message our editors directly, but it's not a group chat – you won't be bombarded with texts from other subscribers. Sign up below: