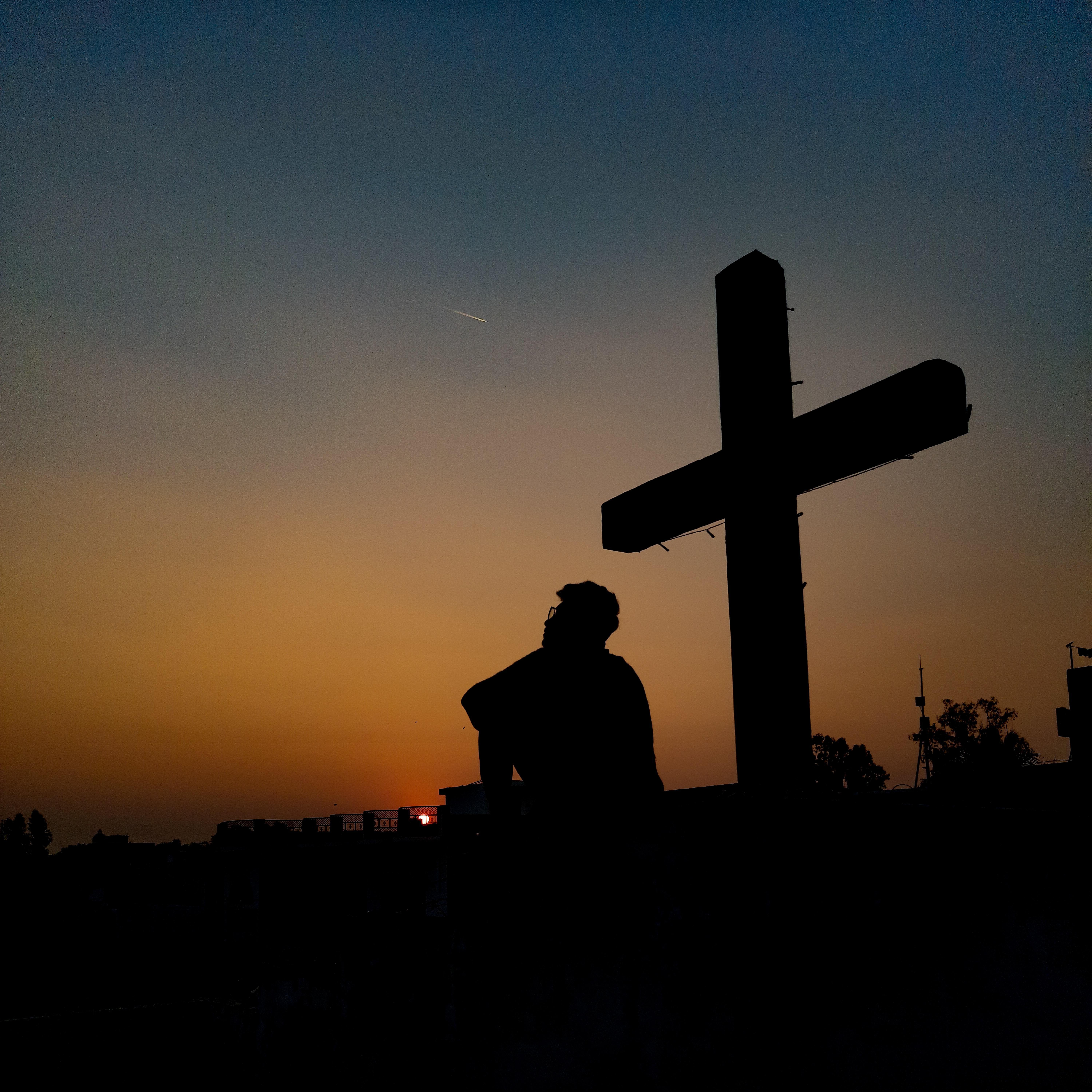 Christians in UP seek protection from those misusing state's anti-conversion law
Christians in Uttar Pradesh have pleaded with the police chief and the government in Varanasi to defend them from pro-Hindu groups that have been misusing the state's anti-conversion law to harass and persecute minorities.
A statement outlining false cases brought against Christians and others who follow Christ but have not yet converted to Christianity was submitted to the police commissioner and district collector by a group of 125 people who identified themselves as Khrist Bhakts (devotees of Christ).
Even charitable acts performed by Christians, according to Christian leaders, might be easily mistaken for conversion-related compulsion under the state's anti-conversion law.
In one of the most recent instances of purported legal abuse, eight Dalit community members who were supplying food to the slum people in Mangatpuram during the Covid-19 lockdown were accused of converting them to Christianity and were detained on October 28. They were booked at the Meerut prison.
A local youngster who requested anonymity told UCA News that "Our people are neither Christians nor they converted anyone but they are charged under the anti-conversion law and jailed."
A Catholic leader who also wished to remain unnamed said, "We don't convert anyone."
It is true that during the pandemic we gave food to the hungry. As sincere followers of our Lord Jesus Christ, we do assist individuals, but we do not convert anyone, he told UCA News.
He addressed those propagating misleading information against Christian by saying, "We [Christians] are no less Indian. We are a peace-loving people and uphold the constitution and the laws of the land."
"We live, serve and protect humanity and even if we are persecuted, we will continue with our services," he remarked.