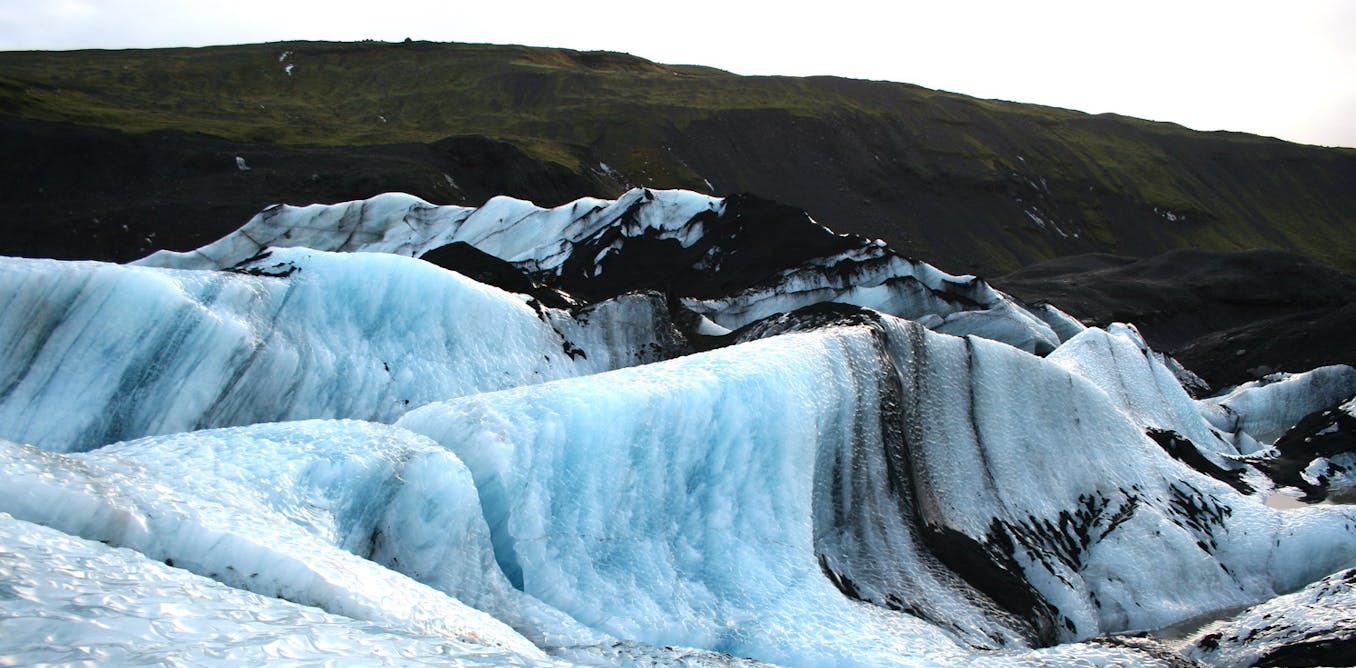 Fear and Wonder podcast: how scientists know the sea is rising
Last week, the United Nations' Intergovernmental Panel on Climate Change (IPCC) released its Synthesis Report of the Sixth Assessment Report, delivering a sobering assessment of the state of our climate and the urgency of curbing emissions.
The report represents the work of hundreds of dedicated scientists, whose tireless work is little understood and rarely acknowledged.
How do these scientists arrive at their conclusions? And what does it feel like to carry that knowledge and do their vital work at this crucial juncture in Earth's history?
Fear & Wonder is a new podcast from The Conversation that seeks to answer these questions. It takes you inside the UN's era-defining climate report via the hearts and minds of the scientists who wrote it.
---


Read more:
Introducing Fear and Wonder: The Conversation's new climate podcast


---
The show is hosted by us: Dr Joëlle Gergis – a climate scientist and IPCC lead author – and award-winning journalist Michael Green.
In episode one, we heard how long-term natural and human records show us that our climate is changing. In episode two, we continue that trail to the present day, investigating some of the new ways that scientists are observing current changes in melting glaciers and sea level rise.
---


Read more:
Fear and Wonder podcast: how scientists know the climate is changing


---
Icelandic scientist Professor Guðfinna "Tollý" Aðalgeirsdóttir takes listeners crunching over the ice on a field trip to measure the summer snow melt on a glacier. She explains how she got into glaciology and recent advances in the way we measure the frozen parts of the planet. We also hear from English oceanographer and sea level rise expert Dr Matt Palmer, who talks about the revolution in ocean monitoring brought about by the global Argo float program.
As Joëlle concludes, "Both Tollý and Matt touch on the idea of memory in the frozen parts of the world. I think that's a really important thing to think about because these changes that are being unleashed on the climate system as the Earth warms up and struggles to find its new equilibrium will reverberate for centuries to come. It's something we'll be living through a long time after we are gone."
To listen and subscribe, click here, or click the icon for your favourite podcast app in the graphic above.
---
Fear and Wonder is sponsored by the Climate Council, an independent, evidence-based organisation working on climate science, impacts and solutions.