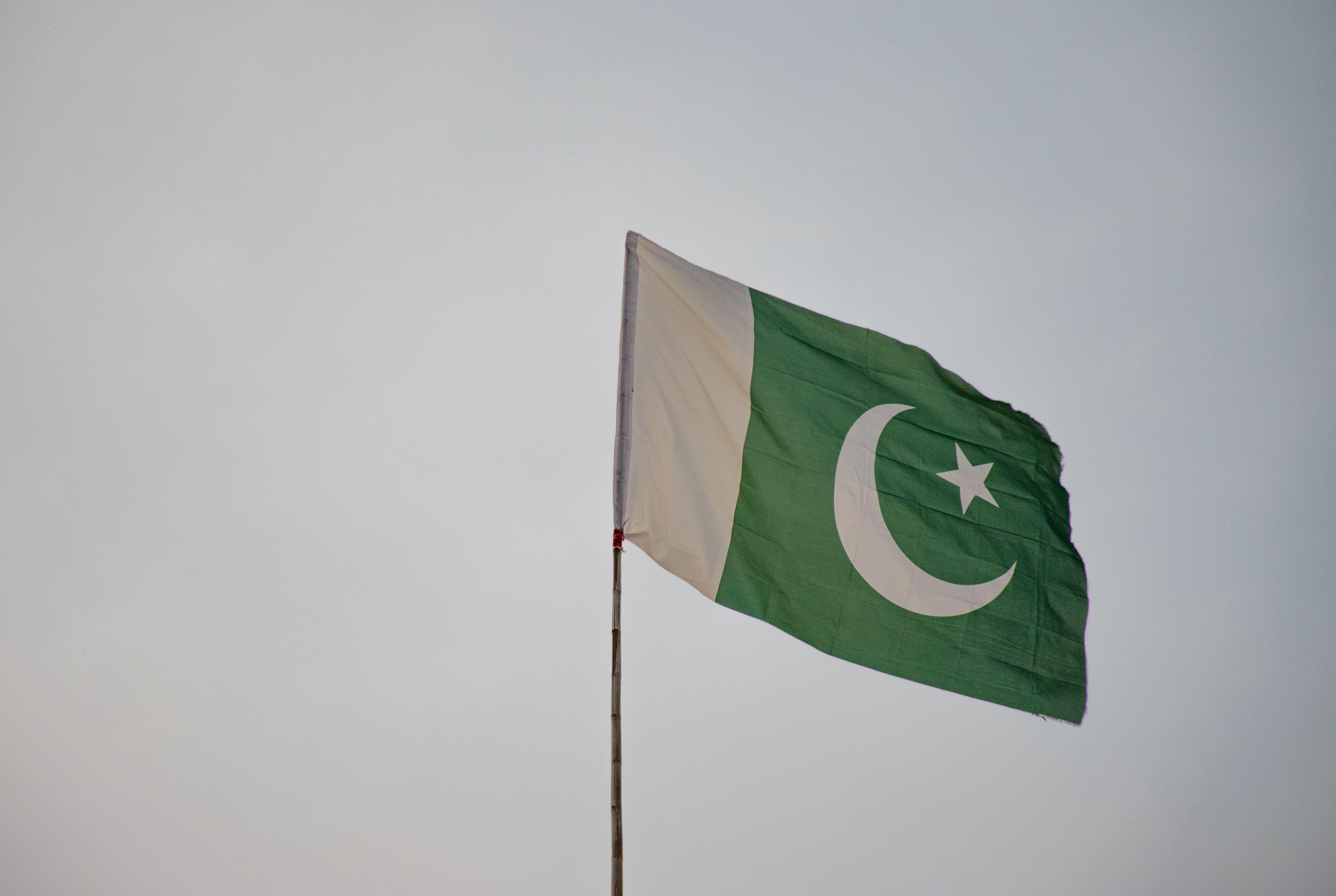 Fears for Christians as Pakistan moves to tighten blasphemy laws
A Bill passed by the National Assembly of Pakistan earlier this month has led to increased fears for the country's persecuted Christian minority.
The Criminal Laws (Amendment Bill) was passed unanimously by the assembly on 17 January and increases the penalty for insulting the Prophet Muhammad's companions, wives and family members from three years to 10 years in prison.
The crime also carries a one million rupee fine (around £3,500).
Christian Solidarity Worldwide (CSW) said the new Bill makes Pakistan's existing blasphemy laws "more stringent" and has sparked "alarm" within minority communities who fear the change will fuel human rights abuses and make them even more of a target for harassment.
Christian human rights groups have long warned that Pakistan's blasphemy laws are being routinely misused as a pretext for mob violence and to settle grudges and personal scores against religious minorities.
Insulting Islam or Prophet Muhammad carries a death sentence and many Christians accused of blasphemy have spent years in prison while trying to overturn convictions.
Even if they are eventually released, they and their family often have to go into hiding or even leave the country because of death threats.
CSW's Founder President Mervyn Thomas said he was "deeply concerned" by the provisions in the Bill, "which were approved without debate by Pakistan's parliament despite the fact that existing blasphemy legislation has resulted in extra-judicial killings and countless incidents of mob violence based on false accusations."
He called on the country's leaders to do more to protect vulnerable religious minorities.
"Policymakers have ignored the long-standing demands of civil society organisations and minority community leaders for the repeal of the blasphemy laws or at the very least the introduction of procedural amendments to curb the misuse of these laws," he said.
"Pakistan must do more to protect its most vulnerable minority communities by upholding its international obligations and guarantees enshrined within the country's constitution, and the international community must hold the government to account for where it fails or refuses to do so."