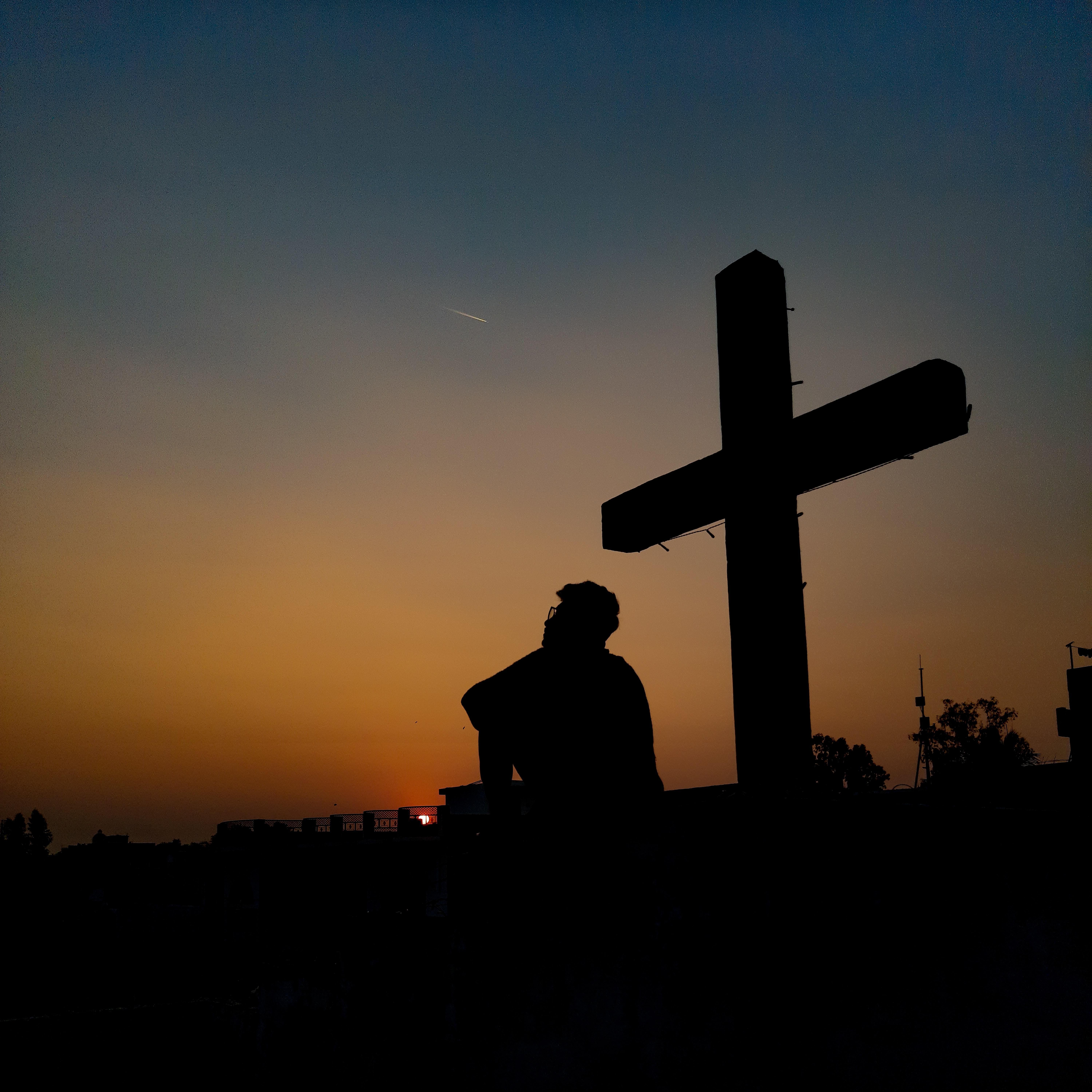 Jharkhand Christians urged federal govt to protect minority rights of neighbouring state
In response to an increase in attacks on Christians in Chhattisgarh, tribal Christians in Jharkhand protested in the state capital, Ranchi, on January 15 calling on the federal government to protect minority rights.
The peaceful protest was organised by the Jharkhand Christian Youth Association, and demonstrators carried signs that said, "Stop persecution in the name of religion," "Save Christians from attacks" and "Stop dividing people in the name of religion."
Speaking to the protesters, Ranchi's auxiliary bishop Theodore Mascarenhas said, today it is Christians, tomorrow it may be Muslims or the native Sarna faith practised by tribal people, therefore we have to be together and combat the communal forces.
No one has the right, according to the bishop, "to question our belief, food habits or how we dress," since "these are rights guaranteed to every citizen by our constitution."
Since December 9, Christians in the Chhattisgarh districts of Narayanpur and Kondagaon have experienced attacks on their facilities. Many of them had significant wounds after being severely battered. Over 1,000 tribal Christians, including women, children, and old people, have been compelled to flee their homes and seek refuge in makeshift forest camps or shelter houses.
According to activists who have visited the affected areas, the fleeing tribal Christians have been threatened with violence and death unless they renounce their faith. They added that since Christians are no longer accepted in this tribal region, their only remaining alternative could be to leave their ancestral homeland.