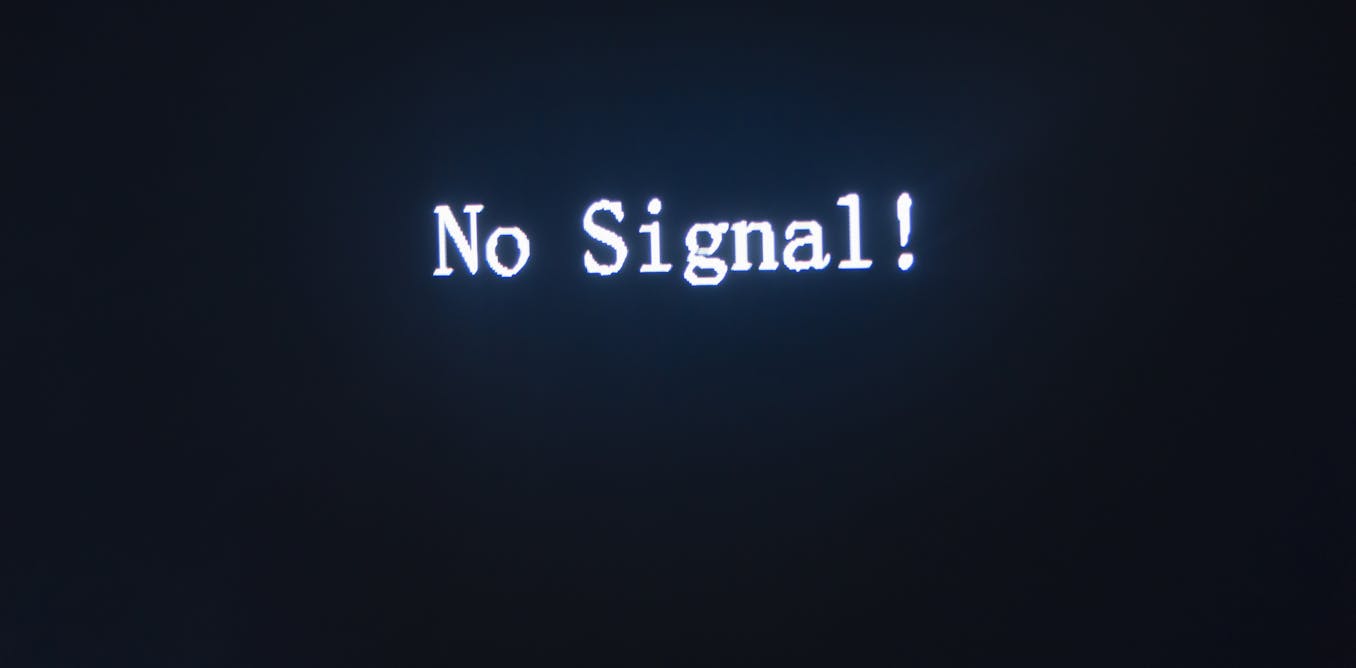 'Let them watch Netflix' – what can be salvaged from the wreckage of the failed TVNZ-RNZ merger?
The government's decision to abandon the Aotearoa New Zealand Public Media (ANZPM) Bill came as no surprise after months of increasingly negative speculation. Officially, it stems from the prioritisation of "bread and butter issues" during a cost-of-living crisis, but it's hard not to see this as a significant policy failure for Labour.
The bill had proposed to establish a multi-platform media entity comprising RNZ and TVNZ, with substantial public funding. The proposals were controversial, however, and generated over a thousand select committee submissions.
Key criticisms included the new entity's governance and independence, the balance between its commercial and public charter obligations, its long-term funding and its impact on the rest of the media market.
But most of these were remediable. Revisions proposed by the Economic Development Science and Innovation committee largely addressed the concerns about political independence, and improved the provisions for under-served audiences. Questions about long-term governance and future funding could have been addressed after the entity was established.
Unfortunately, the work of the Strong Public Media Programme, which underpinned the bill, was sidelined by the pandemic (ironically while measures to support the commercial media sector were developed). Otherwise, there would have been considerably more time to make the necessary refinements before and after the bill's first reading.
But in an election year, political polls and campaign tactics too often outweigh considered deliberation. The Labour government certainly has to take some responsibility for not articulating the potential benefits of the ANZPM model more vigorously and coherently.
Lost opportunities
Ironically, the media were part of the problem, too, especially when they had vested interests in the outcomes of the bill. Amid the cacophony of criticism, the possible merits of the ANZPM model – or consideration of the alternatives were it not to proceed – were frequently overlooked.
So what do we stand to lose? For all its faults, the ANZPM model was not just about merging TVNZ and RNZ so they would continue their existing services. It was intended to provide a framework for the future development of multi-platform public media services capable of addressing the needs of a wide range of audiences.
---


Read more:
FBOY Island vs public interest media: the culture clash at the heart of the TVNZ-RNZ merger


---
Particularly for TVNZ, the new charter represented a significant shift in its operational priorities. This was not straightforward, given it would have continued to generate commercial revenue.
But the new model recognised the gradual decline of a commercial business model based on linear schedules geared to selling mass audiences to advertisers. The question of what purpose a commercial TVNZ will serve in the long term has been left unresolved.
Politically unviable
An unprecedented NZ$109 million was earmarked for delivering a multi-platform public charter. Coupled with the reallocated component of the NZ On Air contestable fund and the existing RNZ funding, the new entity would have received around $200 million per year in public subsidies.
This investment was essential to the provision of a full range of content capable of meeting the needs of diverse communities on all platforms. Claims that such expenditure was outrageous and unjustified in a cost-of-living crisis presumed public media services are merely "nice to have" rather than a cornerstone of democracy.
---


Read more:
Funding public interest journalism requires creative solutions. A tax rebate for news media could work


---
Such assertions also ignore the fact that New Zealand has historically under-invested in its public media services. Even with the additional funding, we would still lag well behind other comparable democracies such as Denmark, Sweden or Finland.
Given that the previous TVNZ charter was undermined by inadequate funding (Treasury extracted more in dividends than the Ministry of Culture provided in charter subsidies), one might have hoped Labour would have learned a lesson: under-investing in public media will never deliver the services we need as citizens, not just as consumers.
The prime minister has indicated NZ On Air and RNZ will receive some additional funding. But the decision to ditch ANZPM makes it unlikely substantial spending on public media will be deemed politically viable by any government for the foreseeable future.
---


Read more:
Closures, cuts, revival and rebirth: how COVID-19 reshaped the NZ media landscape in 2020


---
Salvaging a solution
With two government terms of public media policy work now potentially wasted, can anything be salvaged from the wreckage? One possibility could be to use the additional RNZ/NZ On Air funding to establish a "public service publisher" model.
This could solve one of the big structural limitations in the current public media arrangements. Eligibility for the contestable NZ On Air fund currently requires a guarantee of broadcast or distribution.
Effectively, this means the commercial broadcasters and platforms act as content gatekeepers. They frequently decline proposals that carry commercial opportunity costs (children's programs, educational content and material aimed at niche audiences being especially vulnerable).
---


Read more:
BBC funding: licence fee debate risks overlooking value of UK's public broadcasters


---
A public service publisher model would see NZ On Air provide contestable funding for typically under-provided genres, with a guarantee of distribution on RNZ's non-commercial platforms.
This would significantly increase the scope of local content. If one of TVNZ's digital channels were designated non-commercial, that too could become part of a public service publisher framework (similar to the former TVNZ7).
In fact, this model has already been piloted. The temporary Joint Innovation Fund set up in 2018 saw NZ On Air and RNZ collaborate to commission and distribute a range of content. One of the spin-offs is the local democracy reporting scheme that funds journalists to report on local government and other civic issues.
This required no new legislation, no structural overhauls and relatively little funding. If the alternative is "let them watch Netflix", then the government surely has nothing to lose.