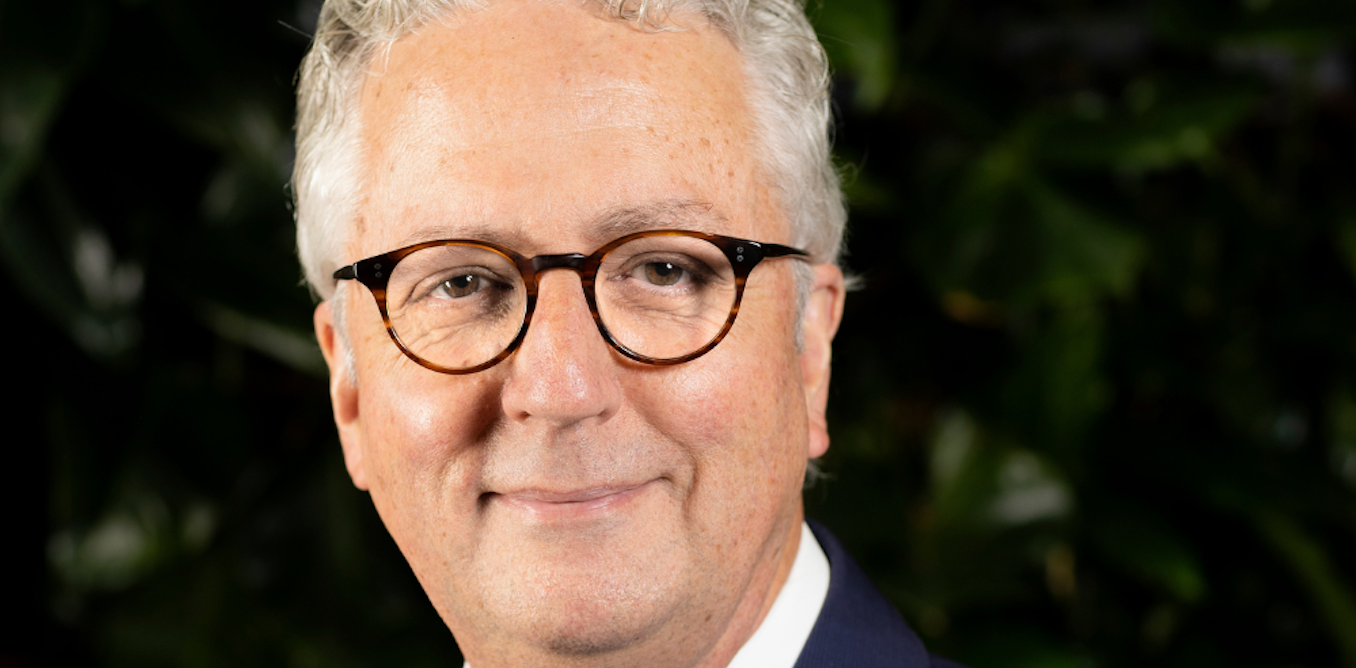 Mark Scott appointed Chair of The Conversation Media Group
Professor Mark Scott AO has been appointed chair of The Conversation Media Group board. Professor Scott is Vice-Chancellor of the University of Sydney and was previously Managing Director of the ABC and Secretary of the NSW Department of Education.
As Managing Director of the ABC (2006-2016), Scott led its transformation into a public broadcaster in the digital era. Over that time, the ABC created new services such as iView, News 24, ABC3 and digital radio; and expanded online and mobile services, such as podcasting and ABC News online.
Professor Scott said:
My observation as Vice-Chancellor is that The Conversation has afforded our scholars unique opportunities to engage in and lead public debate on key issues of vital importance to Australian society – from pandemic preparedness to gender equity in the workforce.

I also see the important role The Conversation plays in providing quality research to journalists and broadens access to deep disciplinary experts, particularly given the significant decline in subject matter experts in our nation's newsrooms. I look forward to working with the team and members of the board towards the advancement of The Conversation Media Group.
The Conversation's CEO Lisa Watts said she was looking forward to working with Professor Scott. She thanked outgoing chair, Professor Julianne Schultz AM FAHA, for her stewardship of the TCMG Board and her vital contribution to international governance at The Conversation.
"We are grateful for her commitment to advancing The Conversation to where it is today," Watts said.