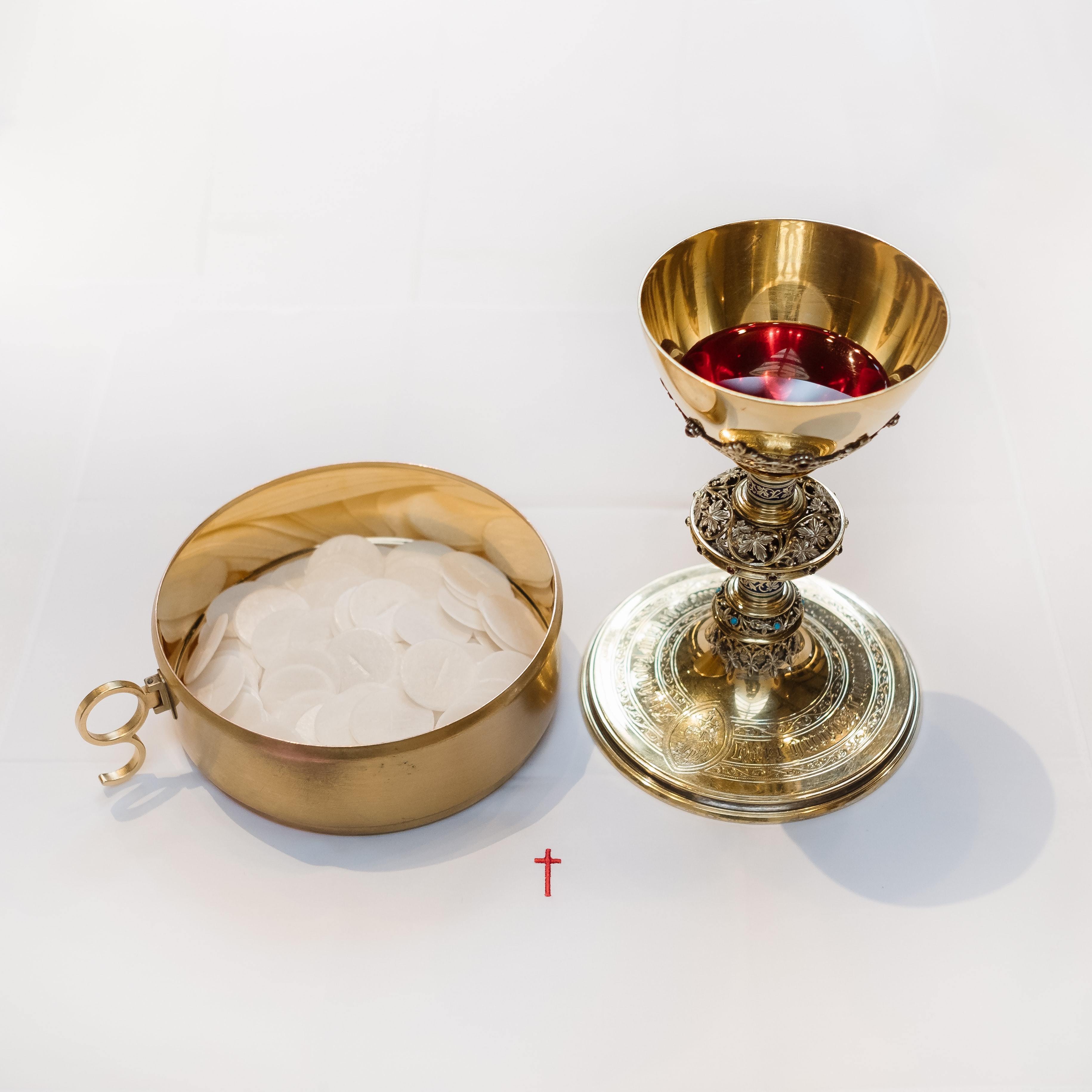 Ongoing attempt to resolve liturgy issue
The bishops' synod, the priests, and the laity in an archdiocese in Eastern rite Syro-Malabar Church have each maintained their stances in the ongoing attempt to establish a solution on the liturgy issue.
After a week of debate, the Synod of Bishops published a circular on January 15 stating there would be no negotiation on the implementation of the standard Mass it had authorised in all the dioceses.
The circular made it clear that the universal Mass should not be misunderstood as the triumph or failure of any of the forms, adding that it was improper to conduct a kind of Mass that disregarded the one authorised by the Apostolic See.
Prior to 1999, the Church primarily used two types of Mass: one facing the congregation and the other facing the altar.
The priests were to face the congregation up to the Eucharistic Prayer and after communion because Synod authorised a united Mass combining both forms. Only during the Eucharistic prayer would he turn toward the altar, the circular stated.
The synod is unable to actively intervene in the archdiocese's affairs because it is now run by a Vatican-appointed administrator, the letter continued.
The circular stated that all Catholics should comprehend that it is a grave offence to deny the Holy Father and act against the administrator chosen by the Holy Father.
However, it is not feasible for a compromise that undermines the core teachings and decisions of the Church and the common welfare of everyone, the bishops declared.
The synod is all for discussion to find a resolution.