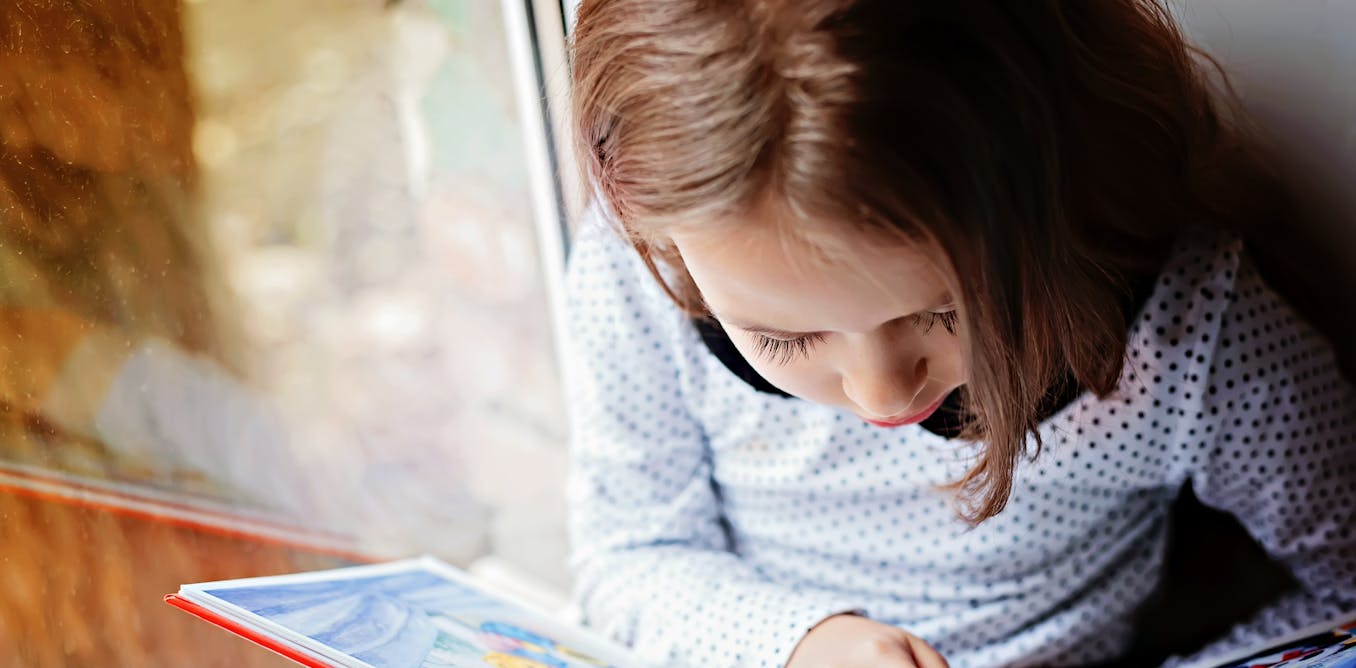 Our child protection system is clearly broken. Is it time to abolish it for a better model?
The tragic deaths of two small children in an overheated car in Queensland in 2019 highlight just how flawed our child protection system has become.
Darcey and Chloe Conley were known to the child protection system, but repeated warnings about their safety failed to trigger further investigation. One of the officers assigned to their case said she was overburdened at work and unable to do her job properly.
The deaths of children in the child protection system have led to numerous national and state inquiries, reforms, reports and royal commissions. A recent commission report in Queensland, for example, found that 69 children known to the department of child safety died from June 2021-22 – a 44% increase from five years earlier.
All of these inquiries have drawn attention to serious issues with staff retention, adequate resourcing and institutional racism within child protection services.
Innovations such as the use of algorithms and software to guide decision making, a range of legal reforms, and increased consultation with Indigenous communities have also failed to lead to large-scale improvements.
Rather than short-term solutions, it's time to upend the child protection system entirely.
Problems with the sector
Child protection is a politicised profession governed by strict procedures, as outlined by differing legislation in each state and territory in Australia.
The child protection system began in Australia in the 1960s and has grown rapidly since then. It has also become increasingly complicated by massive reforms, such as the mandatory reporting of suspected child abuse and an increase in foster and residential care know as "out of home care".
It's estimated around 178,000 children received child protection services in 2020-21, a slight increase from 2016-17.
More growth of the sector is expected as all Australian states and territories have committed to extending support for children leaving out of home care from the age of 18 to 21.
Despite the sector's growth, the jobs of child protection workers have only gotten harder. They are constantly assessing the risks of harm and abuse to children within tight and restrictive parameters. The use of structured decision-making tools in this process – and even in some cases computer algorithms – have led to racist and classist results.
The systemic under-resourcing of the sector means it is also difficult to attract and retain workers. Starting salaries are low, despite the fact most child protection staff require a tertiary qualification. And the intense workload, lack of professional support and supervision, and compassion fatigue cause many workers to leave the field for other professions.
---


Read more:
Yes, we see you. Why a national plan for homelessness must make thousands of children on their own a priority


---
The impact on disadvantaged communities
Those most impacted by child protection measures invariably come from marginalised and disadvantaged communities.
Families entering the system almost always face a host of issues, such as poverty, homelessness, drug and alcohol addiction, and mental health issues. And many families are unable to access basic necessities, such as housing or support services, prior to entering the child protection system.
Of specific concern is the impact of intervention and the removal of Indigenous children from their families. Indigenous children are ten times more likely to be removed into out of home care than non-Indigenous children, leading to concerns a "second stolen generation" is occurring.
Taking Indigenous children from their families leads to continued disadvantage, a loss of culture and further intergenerational trauma. This is a national shame and should be leading to swift and radical overhauls of our chaotic child protection systems.
---


Read more:
First Nations children are still being removed at disproportionate rates. Cultural assumptions about parenting need to change


---
What does it mean to 'upend' the child protection system?
The upEND movement started in the United States and its aim is the abolition of the traditional, state-run child protection system.
Rather than policing or separating families, the collaborative movement seeks to find better ways to support children, families and communities which are not grounded in racist assumptions or discrimination. The movement eschews a top-down approach; instead, it seeks to provide parents and families with a greater voice in gaining the support they need to parent.
This means, in part, a further investment in community-led initiatives and programs that allow for more unique and culturally sensitive responses to be developed. While some families may still require statutory interventions, many could be avoided through early intervention and community-led support.
What does this mean from a practical standpoint? As most families within the system experience poverty, the movement calls for increased welfare payments or the introduction of a universal basic income to alleviate the financial stress on families. Further investment in social and affordable housing is also needed to help ensure child wellbeing.
---


Read more:
How does this keep happening? After so many child protection inquiries and reform efforts, it's time for a new approach


---
In such a model, the current practice of drug-testing parents would also cease; instead, parents would be referred to drug and alcohol treatment providers. Survivors and perpetrators of domestic and family violence would likewise be offered greater access to support services.
Increased access to Legal Aid for parents would also likely to lead to fewer child removals and more family reunifications. The use of racist, structured decision-making tools and algorithms would also stop in this new approach.
Chronic under-funding and an emphasis on meeting key performance indicators have left many of these services overburdened with long wait lists, so upending child protection systems would require a reconsideration of how these services operate and are funded.
There is funding available, though. Australia spent over A$7.5 billion on child protection services in 2020-21, an increase of 6.2% in just one year, despite the poor outcomes that children experience. This money could be redirected by governments into other programs, including early intervention and support services.
Isn't it time we ditch an ineffective child protection system and instead invest in keeping children with their families and communities?