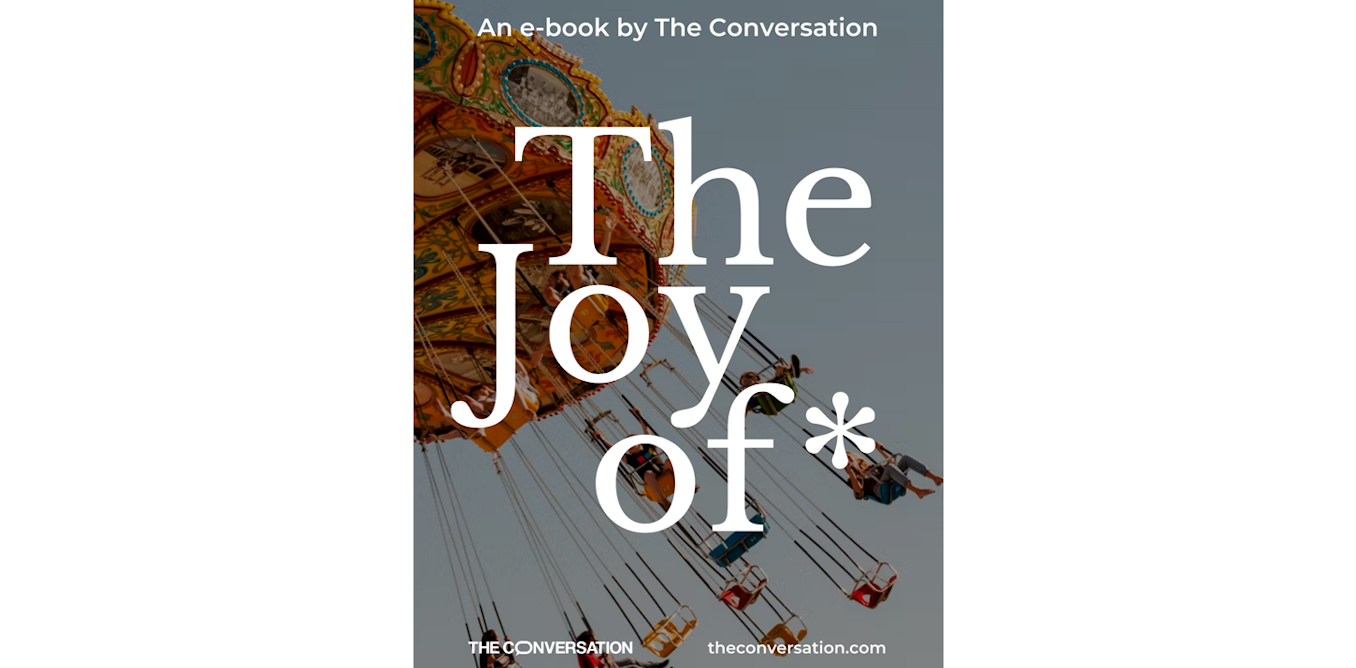 Quarter Life: a year on, our stories for people in their 20s and 30s has paid off
It's been over a year since we launched our series, Quarter Life, aimed at helping to solve problems for those of us in our 20s and 30s. Industry research shows that people in this age group generally do not feel their needs and interests are served well by news media. While many of the articles in Quarter Life are relevant to readers of all ages, we want our younger readers to know that academic research can help them in their unique stage of life, too.
Since launching, the series has had 4.6 million page views (including republication), we have collaborated with over 155 academic authors, gained new republishers, increased engagement on social media and worked with our audio partners, Noa, to record our articles.
We've also released two short series, Fail Better and The Joy Of*.
Our latest series is The Joy Of*. The pressures we face in adulthood, like making rent payments, the high cost of living, and the struggle to build any kind of work-life balance, might make the idea of regularly experiencing joy feel like a distant dream. But making joy for ourselves is worth it. It is good for us – and it can be found in the smallest things.
To receive your exclusive copy of our The Joy Of* e-book and help ensure The Conversation remains independent, free, and gives you the facts on the vital stories, consider becoming a monthly donor.
We also have an exclusive text chat for readers of Quarter Life. Sign up here for free and receive weekly updates, ask questions, tell us what you want to read about, and more.
Have a look back into the Quarter Life archive and explore what is goblin mode, how to gentle parent and five dating tips from the Georgian era.