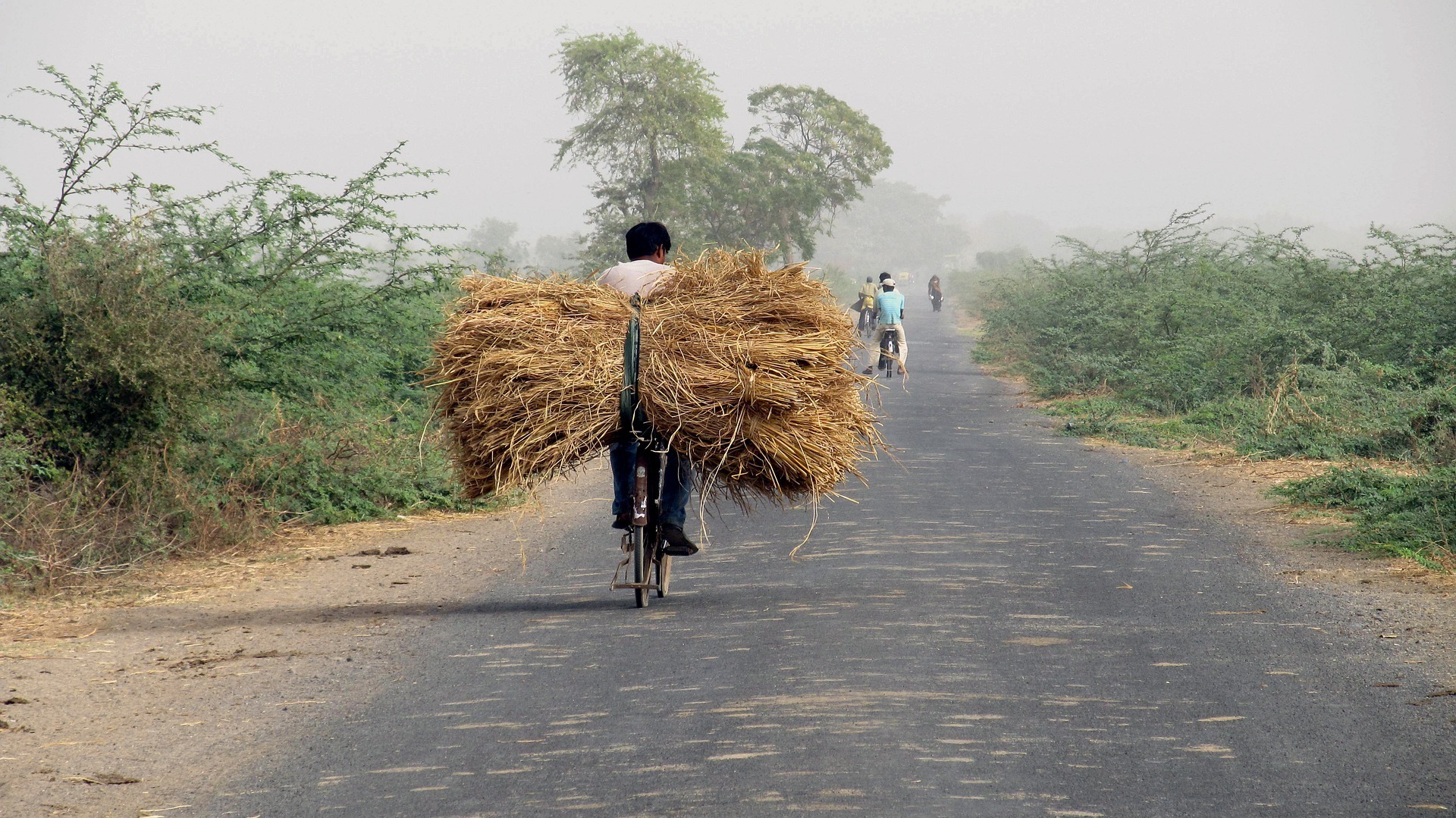 Series of anti-Christian violence reported in Chhattisgarh
The continuous conflict between indigenous people who practise the animist religion and those who practise Christianity in Chhattisgarh exacerbated on January 2 when hundreds of villagers stormed a Catholic church in Narayanpur district while armed with wooden sticks and iron rods.
The mob entered the Sacred Heart Church in Edka Village and, in addition to breaking the furnishings, broke the glass windows, the altar, the crucifix, the sculptures and the consecrated hosts. They also damaged the village's presbytery and a Marian grotto.
The church's parish priest, Father Jomon Devasia grieved that the more than 50-year-old Church had been renovated five years prior, and now everything inside had been destroyed.
The incident took place when a group of indigenous animists protesting for earlier issues turned violent. They stormed the church's premises, started throwing rocks and smashed through the doors.
The police officers who were among the demonstrators attempted to prevent the mob from assaulting the church and apparently suffered injuries in the process.
Sources from the church stated that the non-Christian indigenous people demanded that their Christian counterparts renounce their Christian religion and revert to their former animist practices as the cause of the violence. Conflict erupted as a result of Christians' refusal to obey.
"A tense situation prevails here," said Father Devasia.
Archbishop Victor Henry Thakur of Raipur told UCA News that "The attacks have nothing to do with religious conversions as has been made out. It is a clear case of law and order problem.
"The state police did not initiate action against groups that unleashed violence against Christians earlier. Now, they are fearlessly attacking us," he added.
In the past several months, church sources claim that more than 1,000 native Christians were forced from their homes in the villages close to Narayanpur.
In Narayanpur's Gorra village, several individuals were hurt in an alleged attack on Sunday. Some of the injured victims informed reporters that a crowd of between 400 and 500 people, including residents of the Gorra village and outsiders, attacked about a dozen Christians.
"We were called to attend a meeting and when we reached, we were attacked with sticks and even thrones. They accused us of following a foreign religion and forced us to take shelter in the nearby forests," said a female victim.