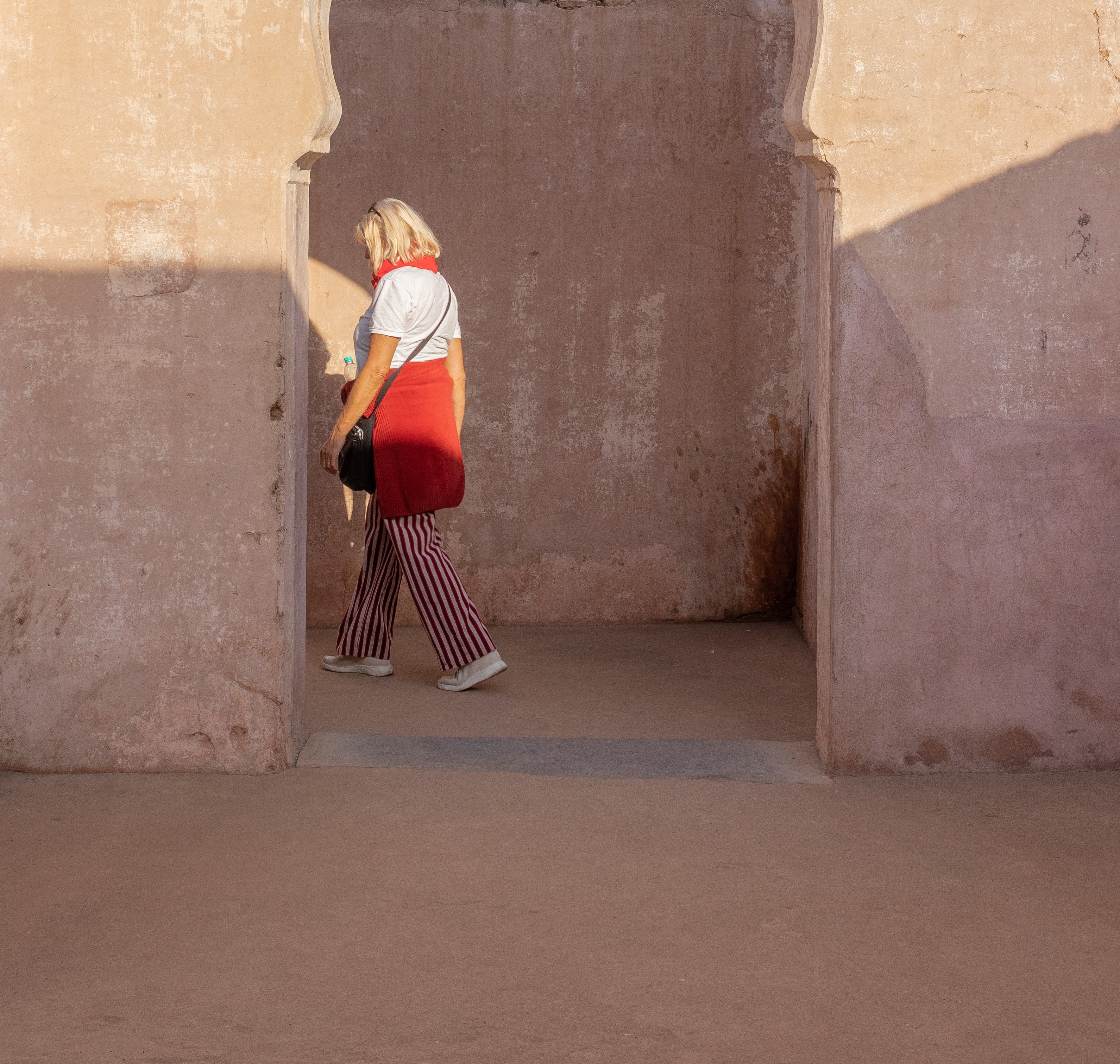 Three Swedish nationals deported for allegedly trying to convert locals in Assam
Three Swedish nationals who had tourist visas and entered the Naharkatia region of Assam are being deported from India after being charged under the Foreigners Act for allegedly seeking to convert locals to Christianity.
Assam State Police Officer G.P. Singh stated that the three were arrested on Wednesday at the Naharkatiya Tea Garden region for violating the terms of their visa and fined $500 each.
The Swedish nationals with tourist visas were not authorised to provide any lectures, according to Namrup's deputy superintendent of police, Naba Kumar Borah.
Reports state that the case against them was ultimately dropped following talks between the Indian and Swedish embassies, and a sessions court gave the local authorities the go-ahead to prepare for their deportation.
Susanna Elisabeth Hakanason, Marcus Arne Henrik Bloom and Hannah Mikaela Bloom had travelled to participate in the Peace and Healing Prayer Festival, which was held from October 25 to October 27 at Achabam Ghinai playground in the Naharkatia neighbourhood by United Churches Fellowship and Bless Assam Mission Network.
They would fly to Stockholm on Friday after spending Thursday night at the Indira Gandhi International Airport in New Delhi.