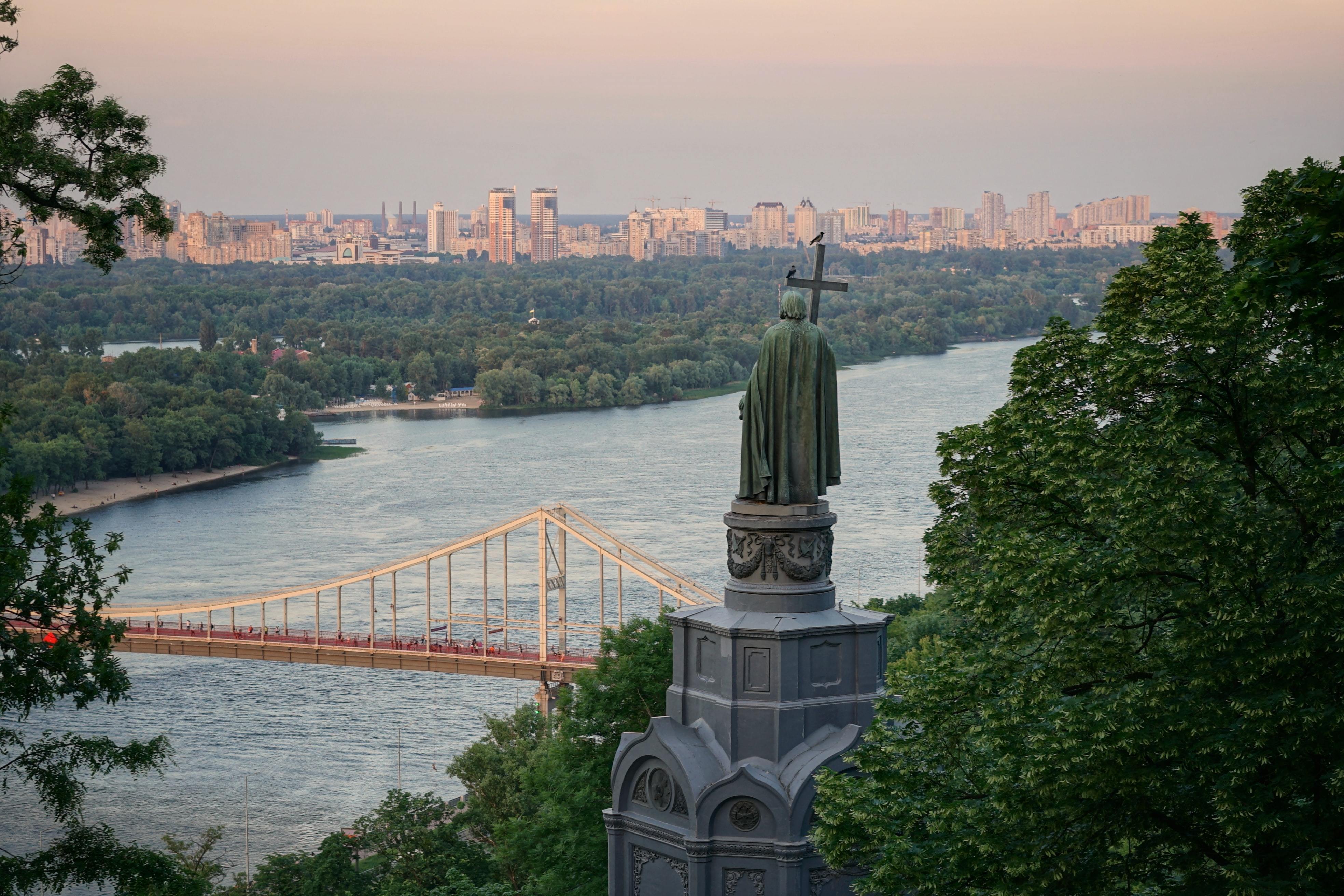 Ukrainian church leaders targeted by Russian forces, says Christian charity
Release International reports that church leaders in Ukraine are being "singled out" for persecution in parts of the country occupied by Russian forces.
Partners of the charity, which supports persecuted Christians around the world, said that church buildings have been confiscated and Christians have been treated more harshly at Russian military checkpoints.
The charity has heard reports of a Baptist worship meeting in occupied Berdyansk in Zaporizhzhia being disrupted by Russian forces, who proceeded to check the identity of worshippers, search the building and then seal it off. A second Baptist church was reportedly closed by Russian forces the next day. 
Release partner Forum 18 reports that a pastor belonging to the Orthodox Church of Ukraine was taken by Russian forces from his home and put in prison where he was accused of being an American spy and tortured. 
"They are suspicious that evangelical pastors are agents of the West," said Release. 
The pastor was released after two weeks.
Speaking of his experience, he said, "After that second interrogation, I thought I was dying.
"Other prisoners tried to help me and called for help.
"The Russians sent me to a hospital, which I believe was divine grace and intervention. I believe God saved my life through the Ukrainian doctors who helped me.
Release International partners are providing pastoral care and medical help in Kharkiv region.
The charity's CEO Paul Robinson said: "Pastor Ivan is again leading a congregation of more than 300 people, many of whom are new to church.
"God is using him and others like him to share the gospel and to help people in practical ways in the liberated areas of eastern Ukraine."